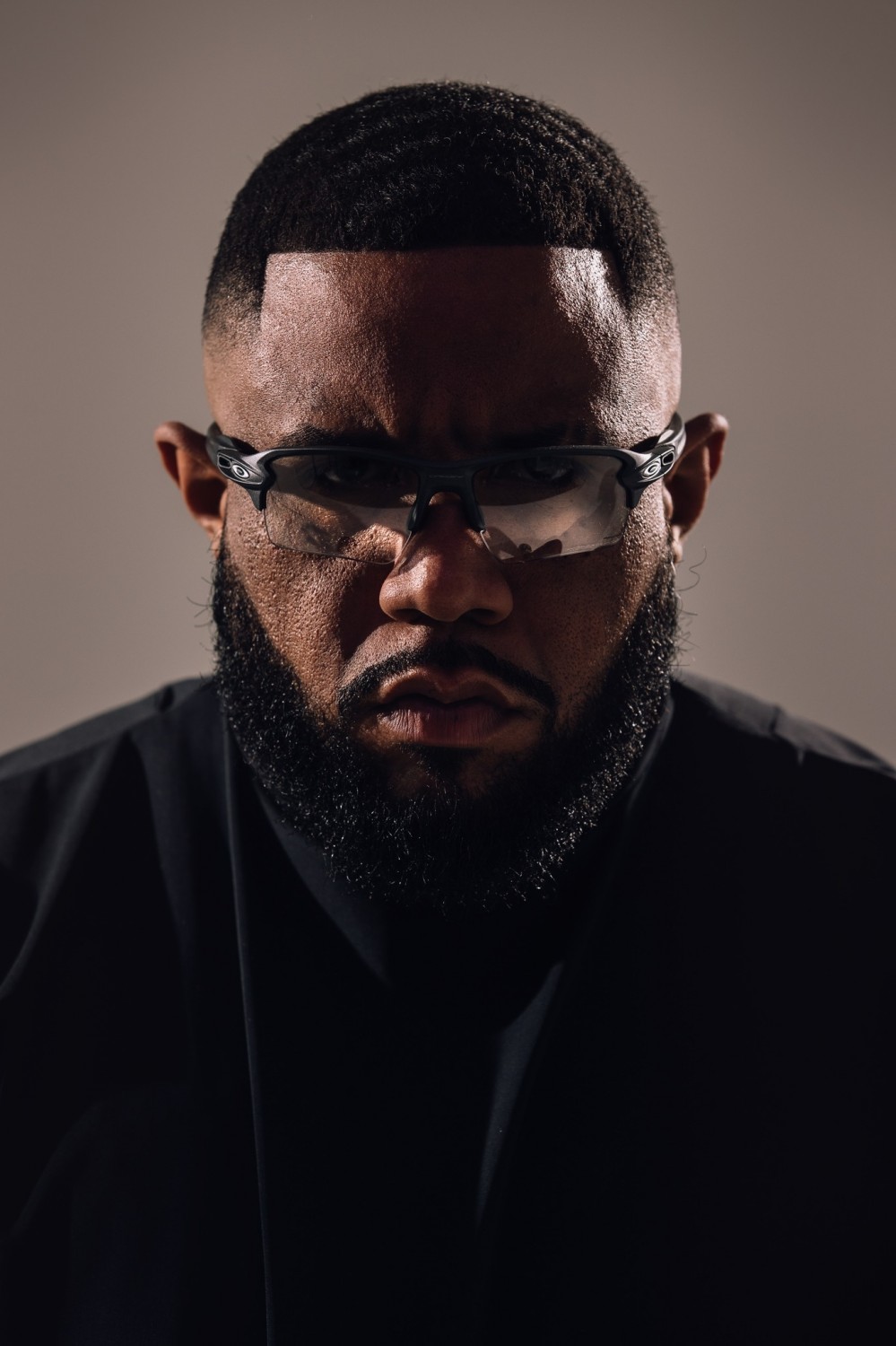 Gordo Finally Apologizes to DJs He Displaced
The Gordo saga continues… Last week, Gordo (Carnage's house alias) was called out after refusing to end his set and get off stage at Ministry of Sound in London. The two artists slotted to play after him, Waze and Essel, never made it to the stage and voiced their frustrations on social media after the fact.
In an attempt to clear the air earlier this week, Gordo hopped on Instagram Live to share his side of the story. He stated that people always question why DJs get paid so much money for just a 60-minute performance so as a result, he chose to play longer. He also mentioned that no one ever came onto the stage to try to plug in their USB or kick him off. He claimed that he is in conversation with Essel and has cleared the air.
On Tuesday, Gordo responded to the criticism once again with the following post on his socials:
Gordo states he was told his set time was flexible and that he 'was not informed that this meant Waze and Essel wouldn't be able to get a proper opportunity.' He stated 'it was obvious miscommunication' and he would make it up to both artists by adding them 'to some future shows as a make good.'