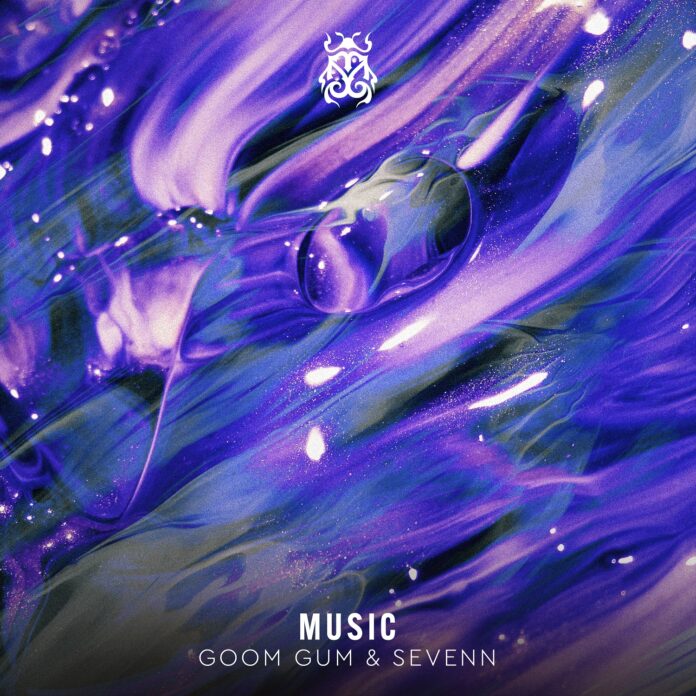 Goom Gum and Sevenn combine forces on "Music"!
Prolific duo Goom Gum and American producer Sevenn have joined their talents for the new collaborative single 'Music', released through Tomorrowland Music today! The trio works together for the first time on this cut and lets their respective energies flow into a powerful composition. 'Music' uses a rousing vocal symphony with a rolling bassline, an urgent melody, and a spine-tingling breakdown, all set up for a sweaty night out in the club. Goom Gum recently scored a Beatport number 1 with 'Pantheon' and will perform at Tomorrowland in Belgium in July, as well as Sevenn.
Goom Gum: "Sevenn has been a huge fan of our tracks, same from our side. He offered us to try some ideas around his voice draft and at the end we built 'Music'."
Sevenn: "I've been a fan of Goom Gum for such a long time, they're the most incredible producers. I had felt like if we joined forces, we could make something of epic proportions, and that's what happened with this tune. I had this groove in my head that was somewhat similar to afro dance and I came up with this more techno sounding vocal idea on top to make it more ominous and serious. I sent it to Goom Gum and we went from there."
'Music' is out now via all platforms.