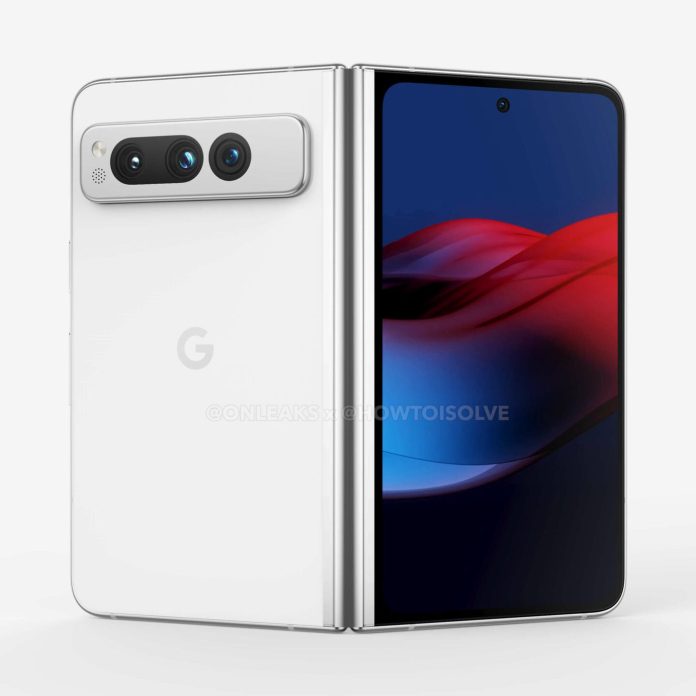 Google Pixel Fold Video Leaked Plus Details About The I/O Event
The Internet is stewing with news of the leaked Google Pixel Fold video by Kuba Wojciechowski. We see the phone open and close covered by two screens across. Additionally, another screen is on top, with cameras adorned on both outside edges. Check it out below.
Google's I/O event is happening in the next few weeks, where news of the Google Pixel Fold is highly likely to be unveiled. This device had been rumored for ages, and now it's finally time to send it. Not many details are available for the device right now, but we can be sure to stay tuned for it. CNET reports the Pixel Fold may be closer to the Oppo Find N design, with a traditional 18:9 aspect ratio when closed. When opened up, it'll be more square than rectangular. Other rumors spark the colors will be either obsidian (black) or chalk (white). Pricing is in the $1,800 range, set to release on June 27th. No word on the camera situation, but hopefully it doesn't utilize an older camera system.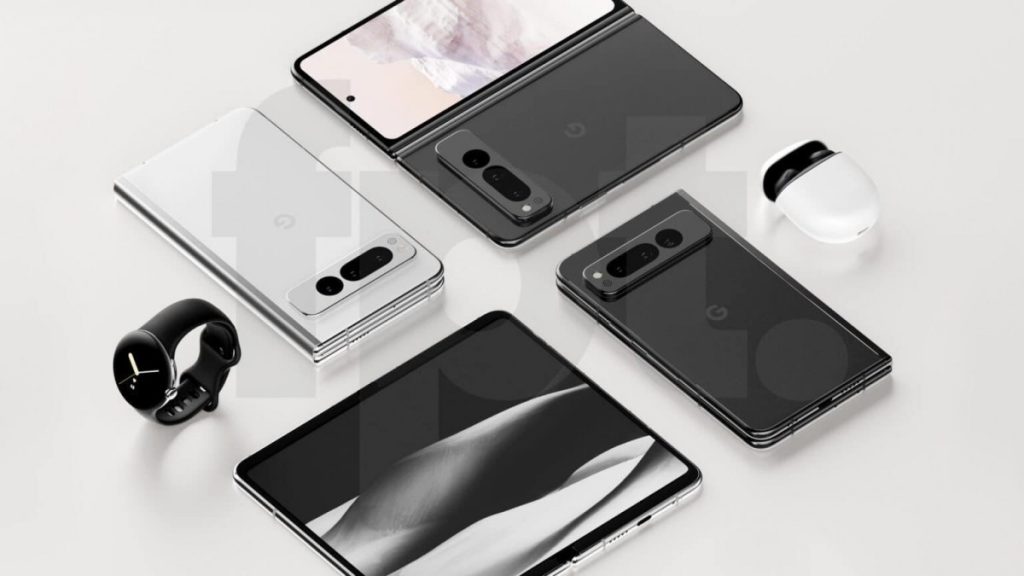 Now, What Can We Expect From The Event?
AI is the theme this year, and ChatGPT excelled where Google couldn't. Bing, Bard, ChatGPT, you name it. Massive datasets of human-written text available online at your own personal disposal. Where Google's Bard failed, they hope Magi will succeed. This is a rumored AI-powered search engine in the works.
What's more, you might expect to see the Pixel 7A for $50 more than the Pixel 6A. It'll keep the Tensor chip but bring improvements to the camera, screen, and build. Plus, Pixel Tablet details might be coming on its arrival this year. Android 14 beta is available right now to give insight on the new mobile operating system. It brings greater foldable and tablet compatibility. Google teased satellite connectivity with incremental improvements to speed, battery life, and ease of use. And lastly, the Pixel 8 also arrives. Tune in to the I/O event on May 10 at 10 AM PST here.
Source: CNET