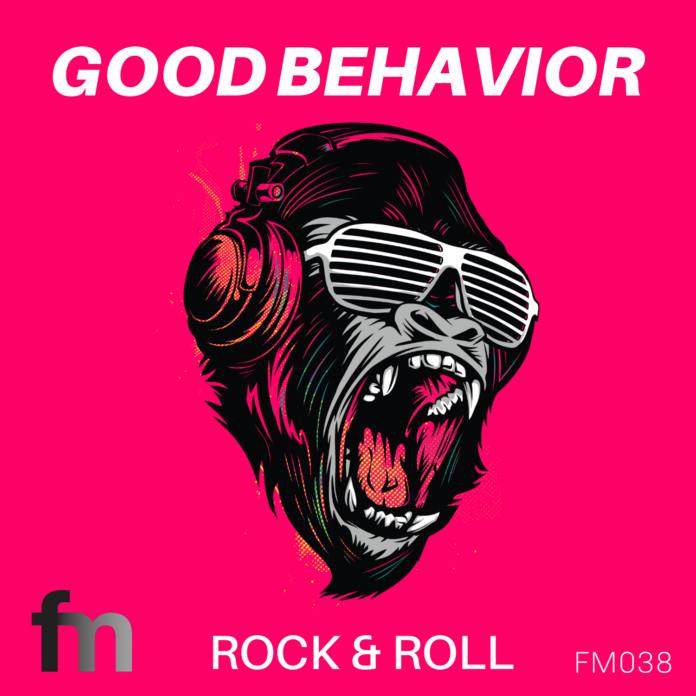 GOOD BEHAVIOR DELIVERS AN ADDICTIVE TECH HOUSE BANGER !
Good Behavior, originally from Mauritius Island, is a Miami based tech house Dj and music producer. He is known for his high energy live sets and has shared the stage with some of the biggest names in House Music under his previous moniker DJ Kash. You can catch him at clubs in Los Angeles and Miami as well as on the charts with his upcoming new releases and collaborations.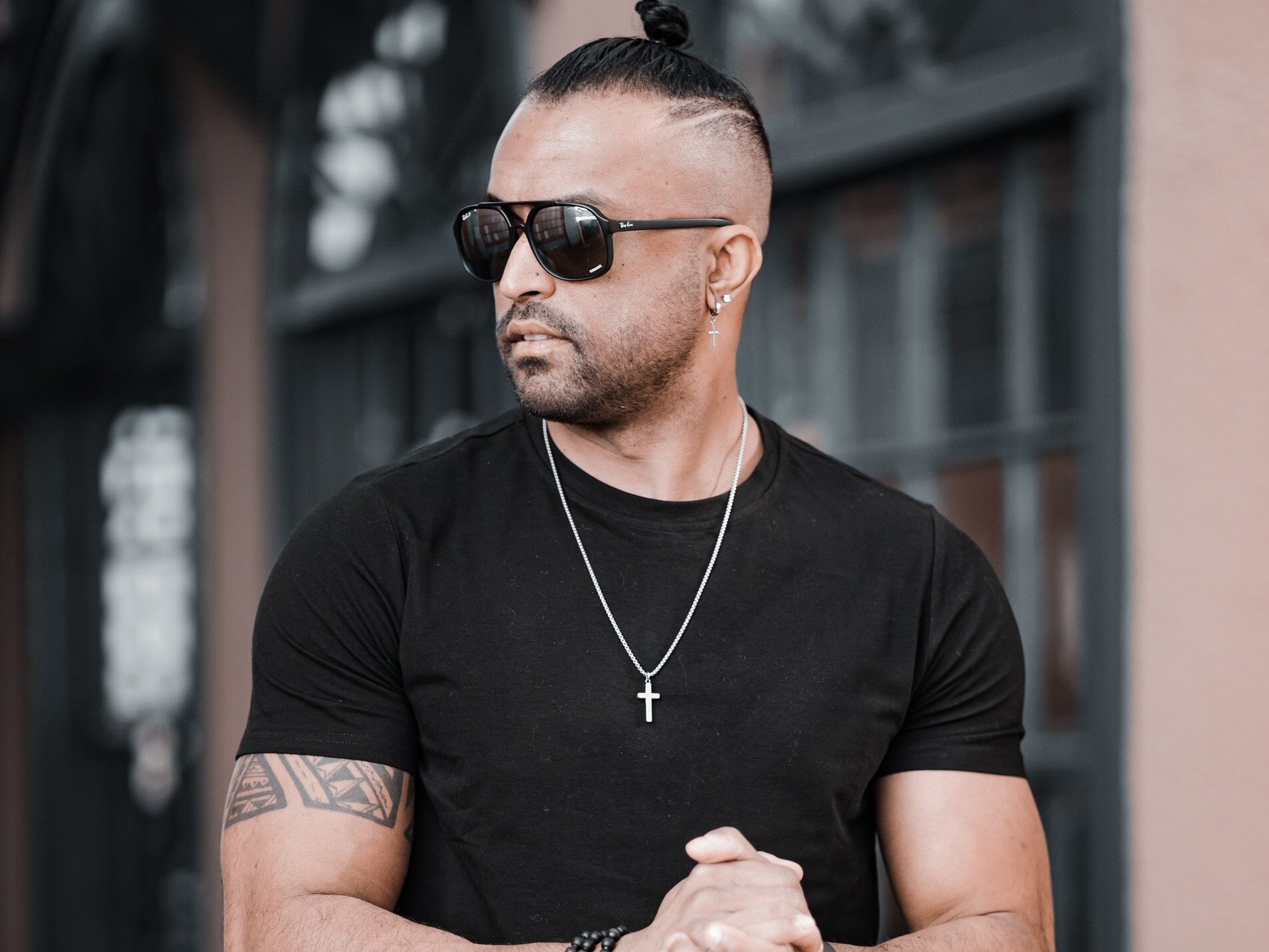 His newest release comes in the shape of a tech house dancefloor killer called "Rock & Roll"! This banger has an addictive beat that wraps and captures you, whilst the repetitive vocal hypnotizes you. Dancing is the order and the result of listening to the very first few minutes of this powerful banger. Light as the summer breeze and as easy as the holiday days, "Rock & Roll" promises to make itself heard until the end of the festival season. Listen it bellow and grab your copy from Beatport here.