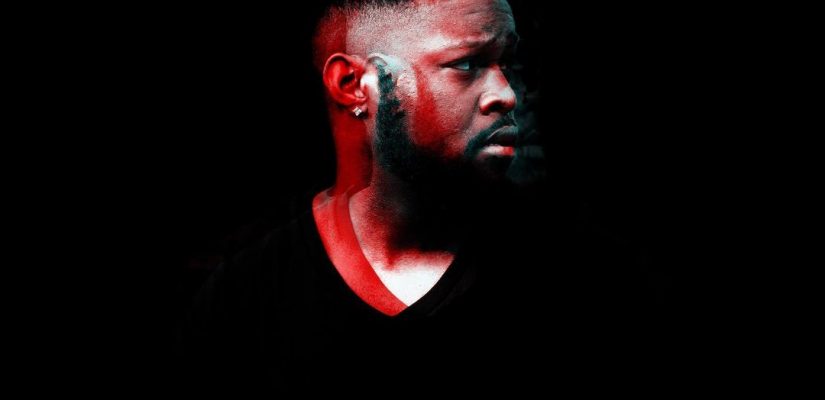 Fresh Out of Quarantine: Check Out Isaiah Wafer's New Album
Isaiah Wafer has taken his talents center stage to deliver an all-new hit collection of tracks titled Quarantine.
The tracklist includes a number of interesting titles. From "Virus", "Quarantine" to "Lockdown" this title may induce interesting feelings and flashbacks.
The hypnotic tunes are spread all across the album, giving it a somewhat trance-inducing feel. With a touch of house and EDM, Isaiah Wafer has surely created an infectious bassline masterpiece. Some tracks such as "Don't Let Me Fall" beg for the dancefloor. Adding in a touch of synth squelch, listeners will be immediately immersed in the album's daze.

Find Isaiah Wafer on Instagram.