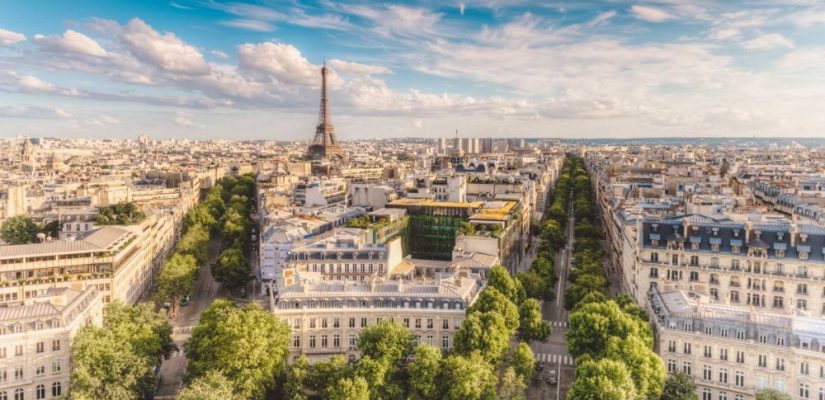 France Adds Vaccination or Negative Test Requirements For French Clubs
France will enforce vaccination or negative PCR test requirements for their local nightclubs. This change comes as Europe sees an increase in COVID-19 cases due to the Delta variant.
The French Senate voted to introduce "health passes" in the country, just after England implemented similar vaccination requirements to its venues. Proof of COVID-19 vaccinations are now permitted for entry into nightclubs until the end of September.
On Monday, July 26, President Emmanuel Macron introduced the guidelines, while encouraging citizens to receive their vaccinations to combat the variant. According to DJMag, 40 million people in France have received the first dose of the vaccine.
Despite the rollout of vaccines, most of Europe is struggling to contain the COVID-19 outbreak. In France alone, there have been over 23,000 new cases as of Saturday, July 24.
The effectiveness of vaccine passports has become a controversial topic as countries seek ways to safely reopen. In March, The Night Time Industries Association (NITA) argued these passes were "unworkable," just after the UK started concept trials.