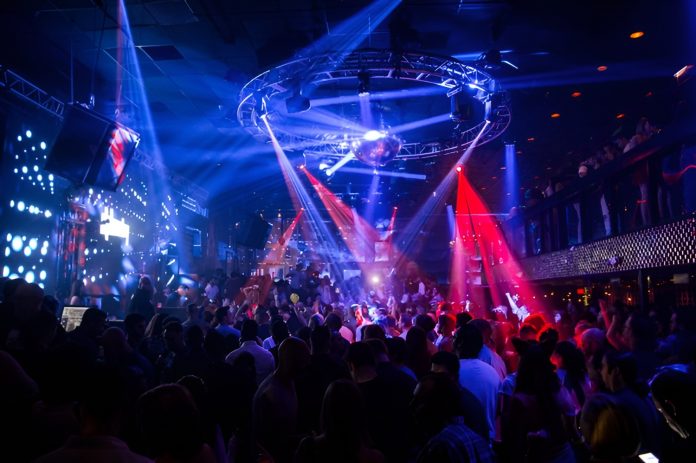 Florida Bill SB 204 Seeks To Regulate Ticketing Practices
A new bill introduced in Florida, SB 204, aims to regulate ticketing practices at taxpayer-supported venues. The bill proposes several key measures, including prohibiting exclusive ticketing deals, empowering artists to choose their ticketing platforms, and eliminating hidden fees.
SB 204 specifically addresses the issue of exclusive ticketing deals. These issues have been criticized for limiting consumer choice and potentially driving up ticket prices. The bill states that "sole-source contracts for the sale of tickets and licenses to events located at live performance venues within this state violate public policy and harm the public good". (SB 204, Section 1)
SB 204 also seeks to empower artists by giving them more control over how their tickets are sold. The bill states that "a performance artist who is contracted to perform at a live performance venue may not be required to market, sell, or distribute tickets to the event at which they are performing through a specific ticket platform with which the live performance venue has an exclusive contract". (SB 204, Section 4)
Another key aspect of the bill is the elimination of hidden fees. This ensures that the listed ticket price is the final price paid by consumers. The bill states that "a live performance venue may not distribute, sell, or transfer any tickets or licenses for compensation at an amount greater than the amount stated as the listed value of that ticket or license". (SB 204, Section 6)
If passed, SB 204 could have significant implications for the ticketing industry in Florida. The bill's provisions could lead to a more competitive ticketing market. With that, increased transparency in pricing, and greater control for artists over their ticket sales.