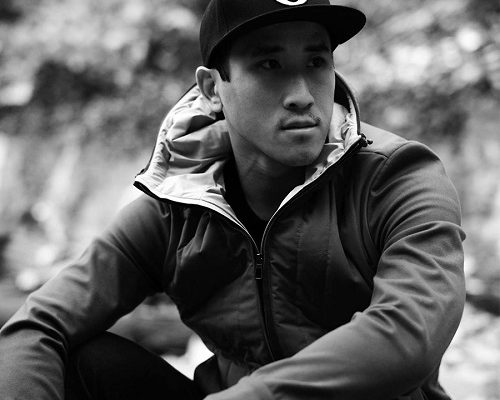 Florian Picasso signs to Universal and readies comeback single 'Like You Do'!
Star STMPD Records, Spinnin' Records, Protocol Recordings, DIM MAK, Musical Freedom Records and Mixmash Records, Florian Picasso is a powerhouse in the world dance music. He now reveals his biggest news to date: a label deal with the mighty Universal.
Signing a huge multiple singles deal to Universal for an array releases, Picasso is now part one the biggest recording rosters in the world and now has a huge platform which will see him reach a massive new audience. The first taste this partnership will come on April 3rd. The first single 'Like You Do' features vocals from Gashi and Ally Brooke and is a sweet slice trap-flavored pop. It's another track to show his range after the world has had many his club smashes and radio-friendly anthems alike. With that being said, make sure to stay tuned for the release 'Like You Do'!
Follow us on socials