Finally! Café Mambo Reopens In Ibiza
One of Ibiza's most iconic clubs is back! Yes, you read that right. Café Mambo has returned! For thousands of ravers, this means returning to one of the most legendary clubs in the scene. To celebrate their official reopening, Café Mambo has prepared an incredible lineup that does not fail us – and definitely guarantees that you'll want to buy plane tickets ASAP.
An extraordinarily large number of DJs have performed at this legendary club. We've enjoyed some of the best sets and watched some of the most amazing and pure vibe'd videos come out of there. Now, it's finally back. Their location, along with the intimate feeling of standing right in front of your favorite DJ, has helped the club create a certain atmosphere. However, the connection, along with the sunsets is (according to what I've heard) what convinces you to return time and time again.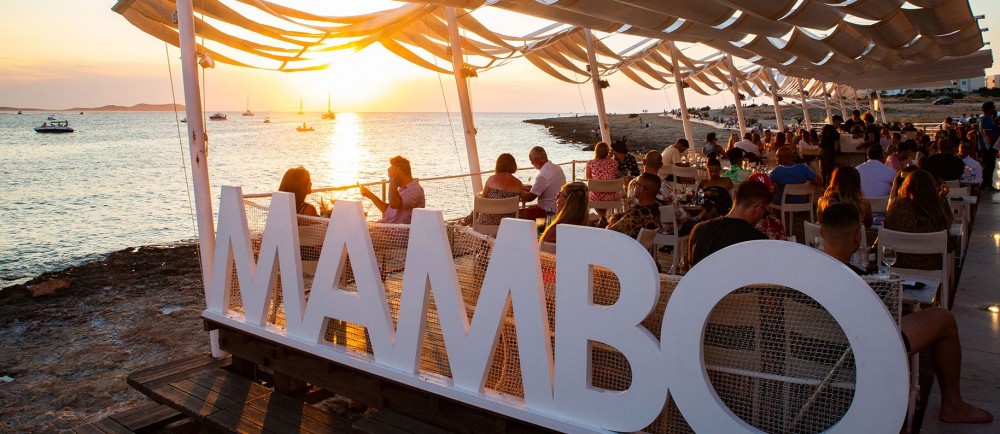 Anti-COVID Measurements Present At Café Mambo
As you know, there's still a big pandemic affecting our community. Even when vaccinated, it is important to take the necessary precautions to ensure your safety and that of the people that surround you. This, of course, is a bit harder when you're super drunk, maybe tripping, dancing at a club. That's why clubs such as Café Mambo will continue to enforce a strong set of anti-COVID rules. This means that you'll have to book a table in order to be able to get inside Café Mambo.
Hey, it might be a bother, but if that's the only way we're able to enjoy partying and dancing with our friends during the summer, then I'm all ready for it! Café Mambo is back, baby!