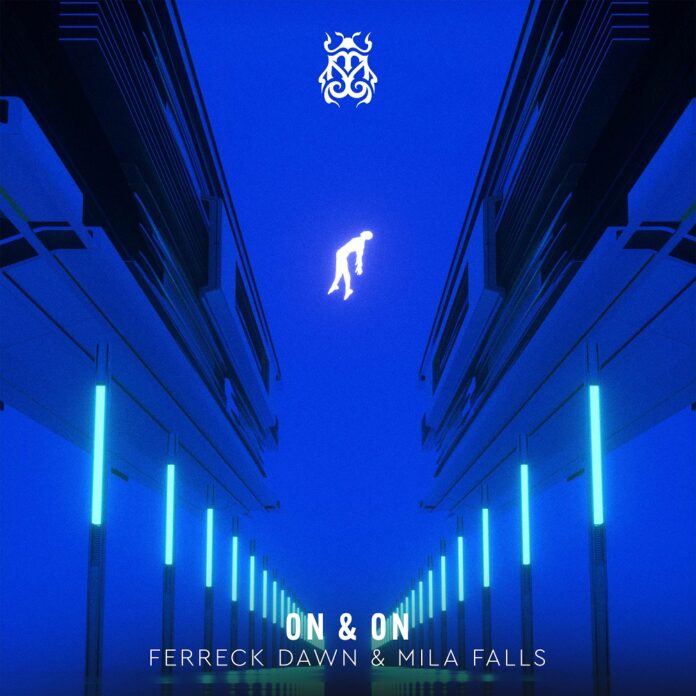 Ferreck Dawn and Mila Falls collab on soothing 'On & On'!
Dutch chart-topping producer Ferreck Dawn and British singer-songwriter Mila Falls have joined forces for their new dream-like, soothing anthem 'On & On', released on Tomorrowland Music today! Ferreck Dawn, renowned for his signature sultry tech house sound, has been mastering the art of dance music for almost 20 years now. 'On & On' fully embodies a sense of melancholy meets golden sunsets in Ibiza, capturing a unique energy that keeps pulsating and building dynamically throughout the track. 'On & On', which is Ferreck Dawn's second release on Tomorrowland's imprint following 'Cloud 9' in January, lands right after his acclaimed performance at the iconic Belgian festival.
On & On' is out now via all platforms.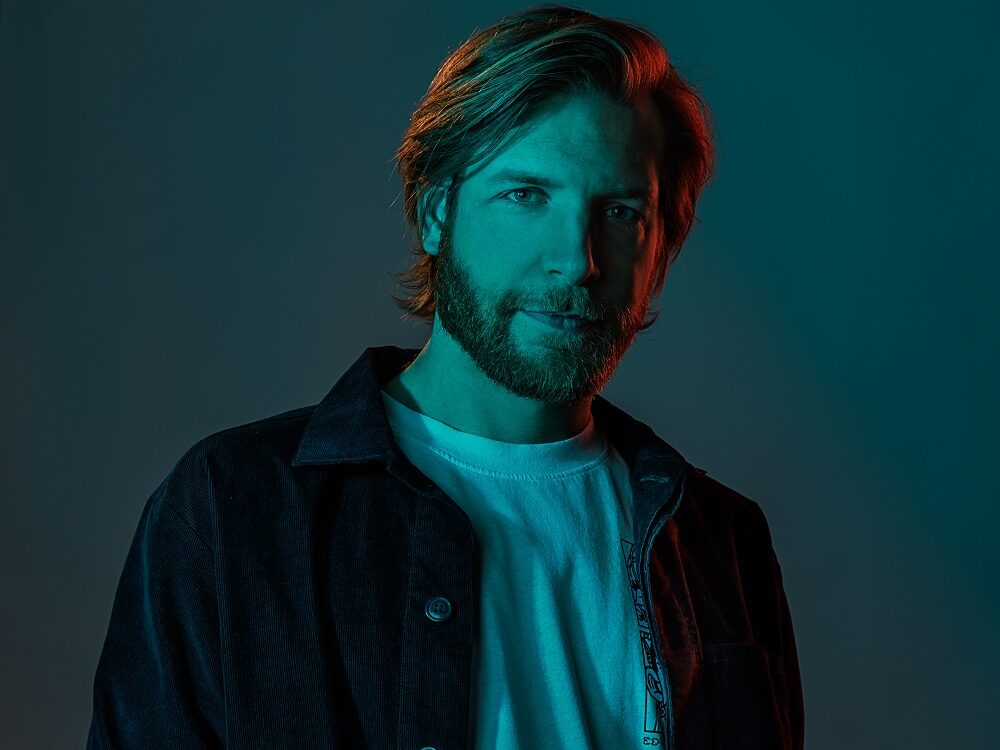 Ferreck Dawn: "I had such a great session during last ADE with Mila. We had a great vibe instantly and when I played her the backing track, she came up with this topline idea. We wanted it to sound a bit pitched and sampled. Really happy how it turned out, feels like the perfect fit."
Mila Falls: "'On & On' was created at Cruise Control Studios in Amsterdam at ADE. With both the production and topline, we felt a real sense of melancholy meets golden sunsets in Ibiza. It's a romantic song about living in the moment, letting go of all inhibitions and finding your passion. We wanted to make a song with an almost dream like energy that keeps pulsating and building dynamically throughout the track, we hope you love it."