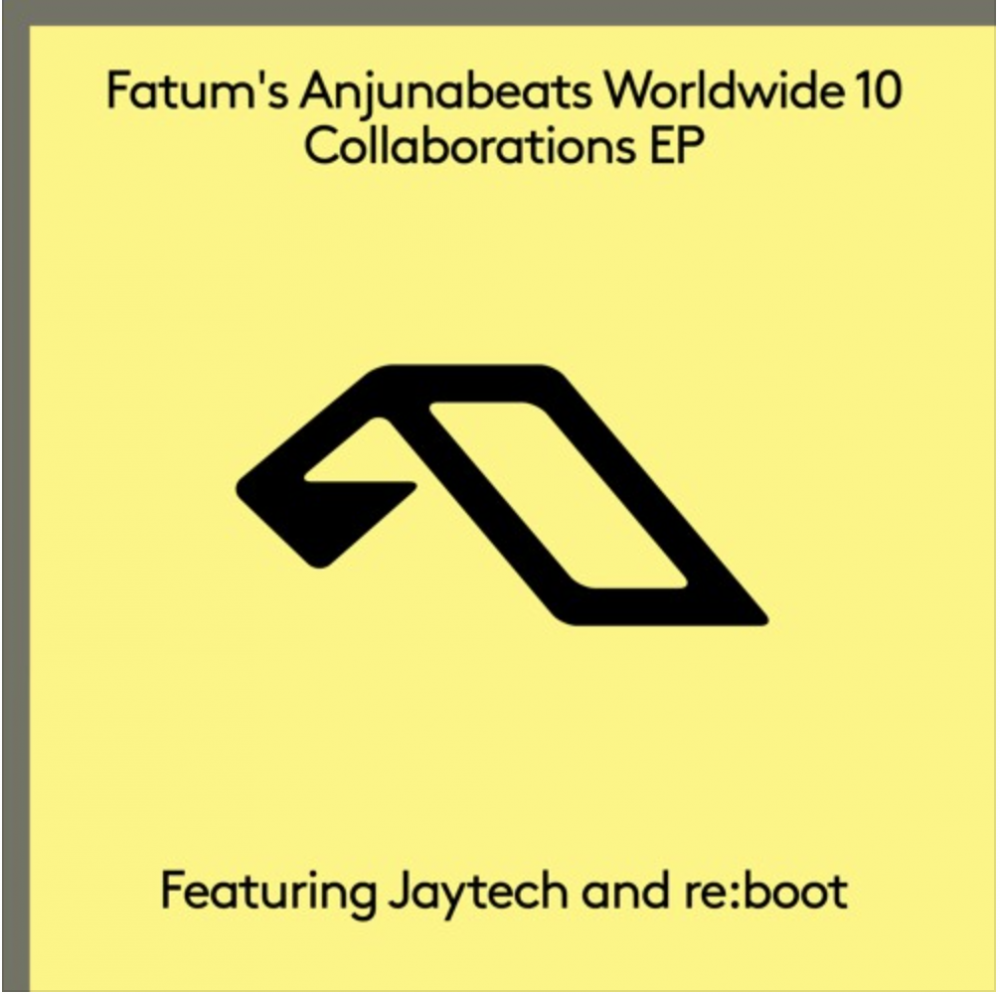 Fatum's Anjunabeats Worldwide 10
Fatum follows in the footsteps of Anjuna superstars with the tenth installment of the legendary Anjunabeats Worldwide compilation series. Journey with them to the darkest of dance floors. This set of tunes is an underground techno and trance trip.
Firstly, Anjunabeats Worldwide 10 consists of 21 tracks with five original Fatum productions. Collaborations include the likes of Jaytech, Mars Atlas, LYCA and re:boot. In addition, journey through the past, present, and future sound of the label. What's more, mainstays like Mat Zo, Genix, Grum, ALPHA 9, and Sunny Lax also appear. Want to know new artists? Check out Naz and Alex Sonata & TheRio debuting the label compilation.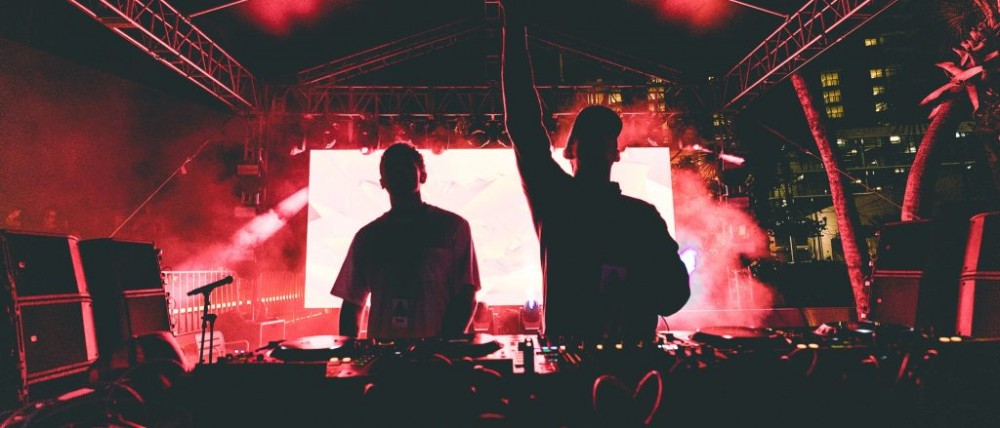 Now, Bruce Karlsson's electro-tinged grooves shine through in 'Bait & Switch' featuring Jaytech. This track is my favorite of the bunch. It's powerful with a moving melody and will light up any dance floor and crowd. To get a feel for its influence, check out early 2010 jams, 'Bloom, 'Pistol Whip', and 'Thundercat' by Norin & Rad. Daniel Davis lends his hand as intricate melody maker. Together as a duo, they have a reputable repertoire of music that is well-known and received today.
Next, 'Light & Shade' boast the underground in a supersonic techno trance form. Continuing the compilation, they include reworks of 'Whiteroom' by Andy Moor and Adam White. Plus, enjoy the sounds of Myon, Judah, Rodg, Luccio and Tinlicker.
Lastly, check out the tracklist and tour dates here. The tour celebrates this album launch, after a three year hiatus. For a preview, listen to two of their original tracks from Anjunabeats Worldwide 10 below.
Fatum's Anjunabeats Worldwide 10 | Buy/Stream