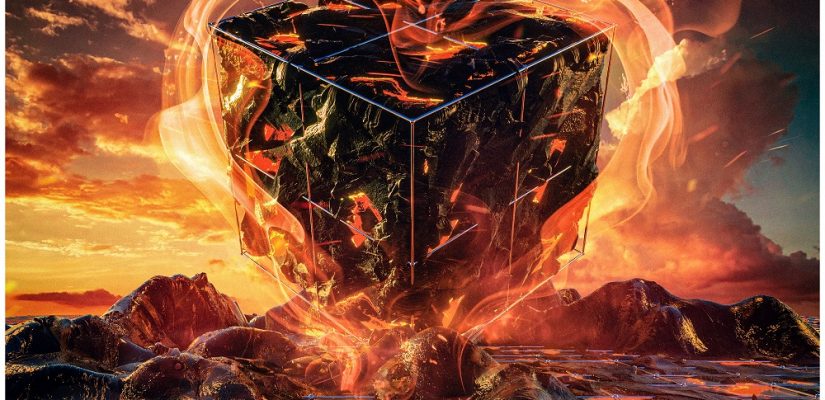 Farkas & Khaino are ready to "Set It All On Fire" !
Farkas is an Italian dj & producer born in a small town called Cuneo, who started his artistic project two years ago. Already popular in the north of Italy, where he plays in clubs and festivals, Farkas starts appearing in the european and asiatic music world thanks to his singles which got over 1,5 milion total streams.
Farkas debuts on Ensis with 'Set It All On Fire' a big-room, progressive gem that is bound to set dance floors alight. Featuring warm synth chords and Khaino's tantalizing vocals, the record builds up to a mesmerizing chorus that breathes both progressive as well as classic house vibes. It's beautiful, euphoric dance music, melodic and uplifting, delivered by one of the Italian rising stars !
Follow us on socials