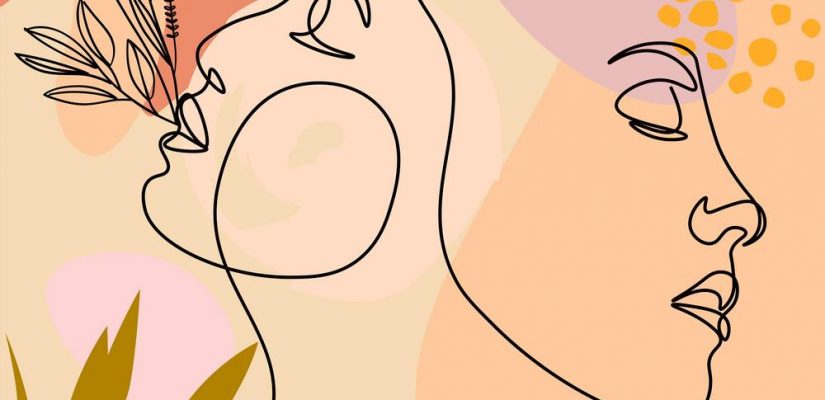 Fairlane, ROZES, and JT Roach Converge on 'Out Loud' Via Monstercat
Bringing together a powerful combination, Fairlane collaborated with ROZES and JT Roach to create 'Out Loud'. The track is out now via Monstercat Instinct!
What formed is an emotionally charged and powerful electro-pop track that hinges on memorable melodies. Topping off, Fairlane commented:
"This record is the perfect example of what can happen when three like-minded individuals come together on a project – each gifting their collaborative input. I had an absolute blast producing this record.

Fairlane – Press releaser
Firstly, 'Out Loud' directs ROZES' vocals alongside soft-toned pianos and synths, brimming with glowing tones. Onward, the bridge brings beauty and drive to melodies that push toward a melodically driven chorus. The chords and musical movements leave a memorable mark, fitting well into Monstercat Instinct's ever-expanding and impressive reportoire. Following, the second bridge takes a different approach through JT Roach's vocals, providing a bright and elegant contrast. From that point, ROZES' vocals return, highlighting the track's best tones, concurrently portraying how combining different voices that work together create a standout musical piece.
Lastly, listen to the combination between Fairlane, ROZES, and JT Roach on 'Out Loud' via Monstercat below!