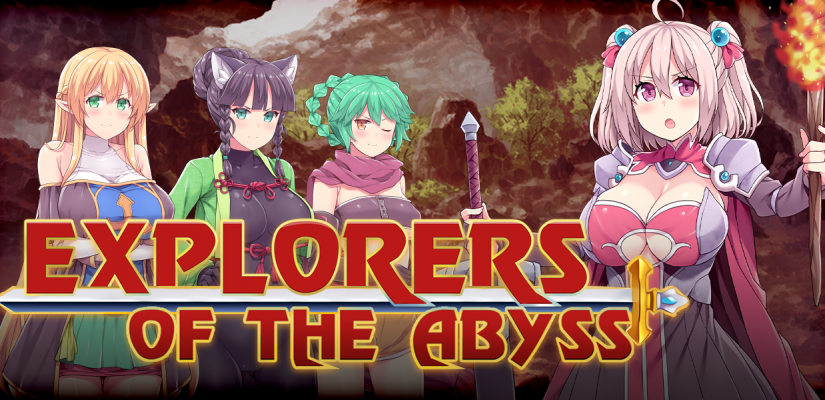 Explorers of the Abyss Now Available on MangaGamer!
Explorers of the Abyss from Kagura Games is now available on MangaGamer.com! Pick it up during launch week to save 10%!
In order to save the Kingdom of Lescardia, Princess Ovelia and her party must brave the dangers of the dungeon known as the Abyss! The Abyss is a dark, dangerous place, filled with vicious monsters and obscene traps. Will they be able to uncover the mysteries of the Abyss and dispel the curse placed upon the king? Carefully manage your resources as you explore a sprawling dungeon, rife with both treasure and treachery. Complete requests, meet other explorers, and build up your home base along the way, but be warned, not everyone has the best of intentions.