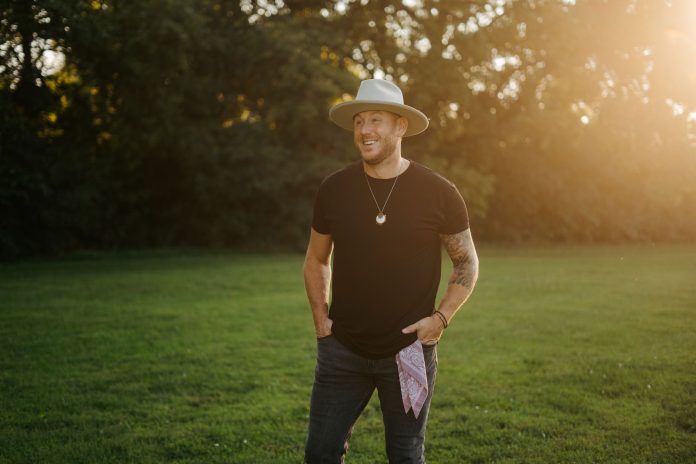 Everything You Need to Know About Rising Country Artist Matt Freedman
Establishing yourself in the music industry as a successful artist is a significant challenge, especially if you are transitioning from another career. The lack of mentors who will walk you through what you need to do to rise to the top makes this even harder. However, those who are resilient and ready to challenge the competition always find a way to succeed. This is the story of Matt Freedman, a rising country artist making headlines in the music world.
Matt is a 20-year music industry veteran and signed Nashville songwriter. Before joining the music industry, Matt was a talented football player. His career as an athlete was promising, and he felt that this was his calling in life. However, this promising future was cut short when Matt sustained a knee injury that ended his football career as a collegiate quarterback. However, this turn of events led him to discover his songwriting skills. Not knowing the talent in him, he picked up a guitar and quickly began selling out shows in the Northeast.
As a prolific country artist, Matt has supported acts like Miranda Lambert, Brantley Gilbert, Brett Young, and many others. Through his unwavering determination, Matt's songs have quickly gained recognition, with his songs being placed on over 5 Spotify country editorial playlists and his first single hitting over 90 country radio stations.
Matt is a uniquely gifted artist who has achieved significant milestones in his music career. He has won regional and international songwriting contests and amassed a huge fan base with an audience from around the world. With his sights set on even greater heights, Matt will be out on the road with dates supporting acts like Big & Rich, Chris Lane, Parmalee, and others in 2023. He has exciting plans in store for his fans and is poised to continue making waves in the music industry.
However, Matt's journey as a remarkable artist has also been challenging, but he has persevered. He says his biggest hurdle was overcoming an injury that forced him to stop playing sports, ending his football career. This left him uncertain about the future, and he wasn't sure which trajectory his life would take, but he saw this as an opportunity to focus on his passion for music. Despite the setbacks caused by the pandemic, which halted live music, Matt decided to maximize this opportunity to write his full-length EP and pitch his songs to major artists through his publisher. These struggles have taught Matt to see obstacles as opportunities.
Matt wants aspiring artists to know that music is a career  like any other, requiring hard work, determination, and passion. He says you are the CEO of your brand, and you must be ready to run your music career like a business and give it your best at all times. Matt also believes that collaboration and teamwork are crucial for success in the music industry. He appreciates the people he works with and treats them as family.
According to Matt, there are no limits to success. He credits his band, crew, sound team, his wife, kids and all his partners as contributing factors to his success and believes that together, they can achieve more. Through his unique country tunes, he hopes to make a name for himself in the music industry and, without a doubt, rise to become a household name. He envisions becoming the most prominent country artist of his generation.