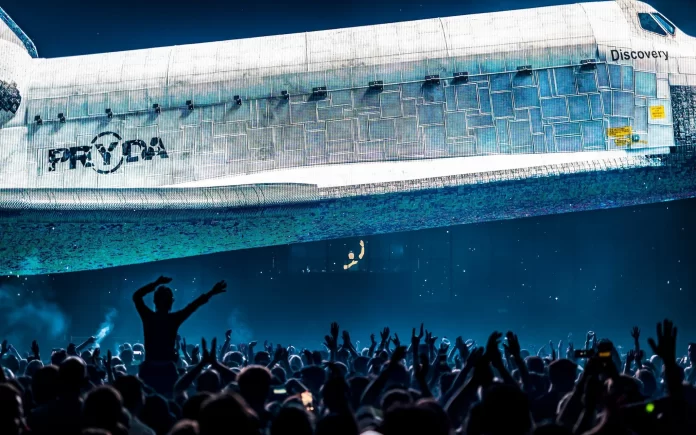 Eric Prydz Announces HOLO Is Coming To Barcelona's Sonar Festival
Stop everything! Dance music's biggest individual show is coming to Sonar Festival in Barcelona. Today, Swedish DJ/Producer Eric Prydz announced he'll be bringing HOLO to Sonar Festival. That's right. The most striking visual concert is coming to Barcelona for a special occasion, and we're sure Catalunya's capital will not forget this one soon.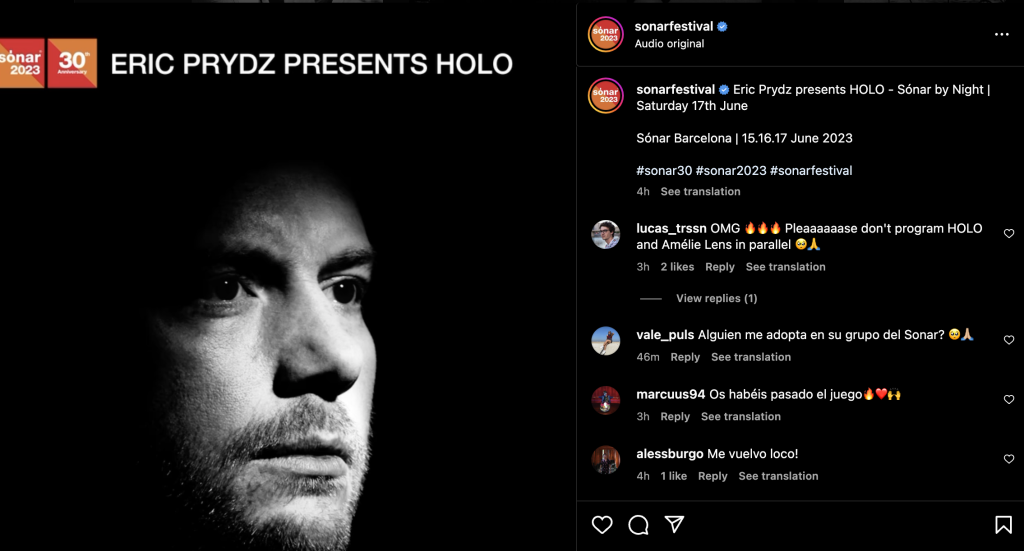 HOLO's videos and images have captured the attention and interest of the industry for years. I can still remember clearly the first time we saw those astonishing visuals. That amazing eye, staring right back at you. A huge hand crawling outside of the screen and into our world. The stuff of dreams, for real.
HOLO Arrives At Sonar Festival's 30th Anniversary!
30 years is a lot. A festival that lasts 30 years?! This can only mean one thing. Sonar has been doing something right for a while now. The Barcelona festival continues to deliver one of the most stacked lineups in all of Spain. Now, for the celebration of a very special anniversary, Sonar has decided to pull out the big guns.
As you can see, these lineup additions are no joke. Sonar is ready to throw one of the best parties Barcelona has seen in a while. It doesn't matter what your favorite genre is. You'll find something here. With only four months to go, it seems like everything is ready. Sonar's 30th anniversary will be one for the ages. Don't miss out on it and get your tickets here!