The Techno heavyweight Enrico Sangiuliano just announced the release of his new EP "Glitch in Time". The Italian Label owner will provide us with nothing but hits on October 27th. The track list include the title track Glitch in Time, along with productions by Alex Lentini & STOMP BOXX, Antonio D'Africa & Sall, and Mattie Saviolo. Pre-save the EP here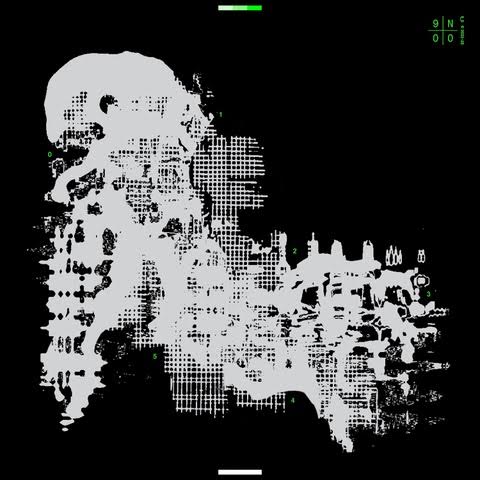 NINETOZERO
Enrico proves his value in the underground scene through this inquisitive release. His Label, NINETOZERO is a time limited label that showcases the next generation of Italian talent. The label disrupts the notion of perpetual music with each release. After 10 chapters, the label will cease. His solo track Glitch In Time metaphorically suggests the disruptions in the flow of time, reflecting temporary flows within a system. The musical experience of Sangiuliano explores these disruptions, providing an intriguing and unexpected sonic escapade. The label also reflects the evolution of Enrico's sound and thinking, delivering timeless underground classics.
Enrico Sangiuliano on the EP and collaboration with the Italian producers : "The Sentinels are an Italian collective of skillful producers I collaborated with for this chapter of NINETOZERO. We have regular chats about music and production, during one of which I shared the concept of this release "Glitch In Time". This got our minds flowing to the idea that each of us could approach this chapter in their own signature style. The outcome, to me is, a strong collection of tracks that distinguish themselves from the mainstream, providing an intriguing translation for this release. Excited to share this new chapter soon with you all!"
A series of consecutive all-night-long performances accompany this Project. His SOLO all night long event series have taken him everywhere from Rome to Ghent, New York to Amsterdam. Enrico is also unveiling his upcoming SOLO event at D-Edge in São Paulo on November 3rd. Tickets for Enrico Sangiuliano Presents NINETOZERO SOLO #5 can be purchased here.