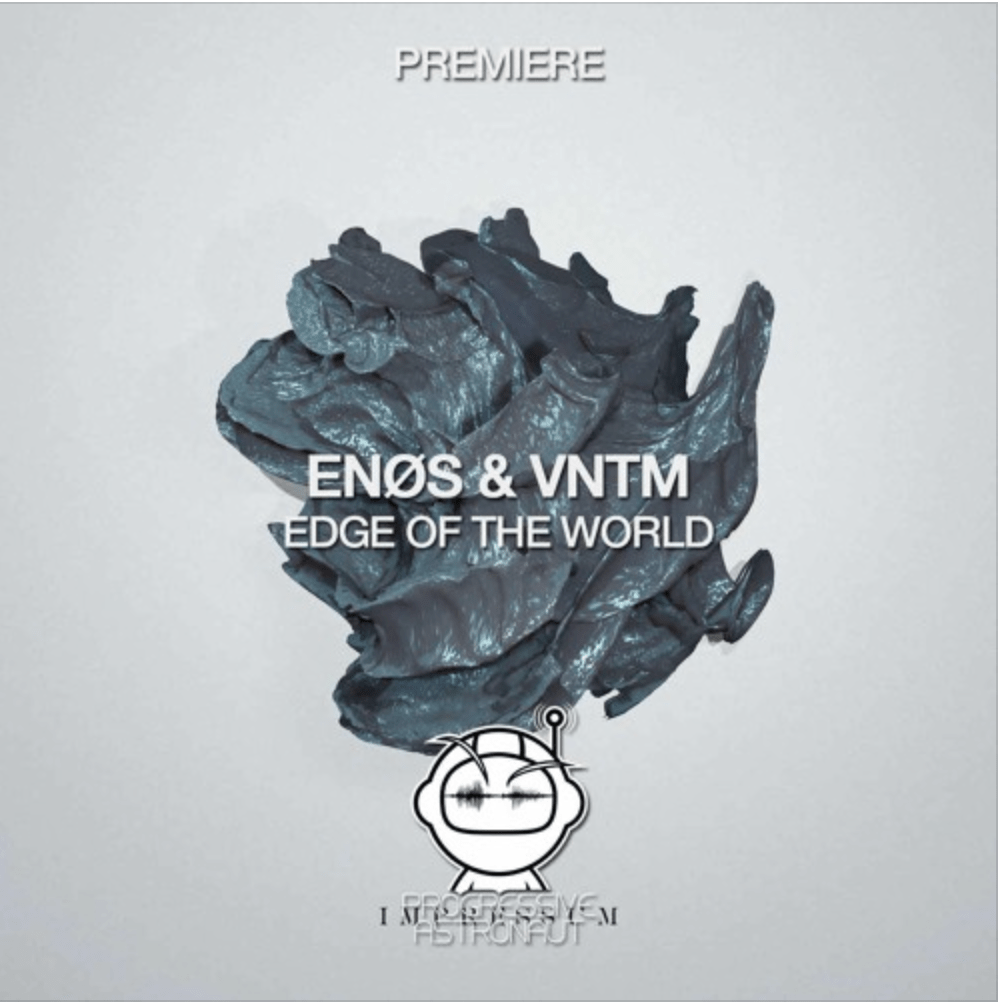 ENØS & VNTM – Edge Of The World [EP]
Amsterdam live act and musician, VNTM, teamed up with Swiss duo ENØS for a grand EP titled Edge Of The World. We see its release on Fideles' label Impressum. The mix features two tracks, the title track first debuted on Progressive Astronaut. VNTM is known for his techno act across numerous big festivals around the world. He plays his own music and you can catch him with his machines on stage. You'll find his signature sound to be a blend of modern-day techno and contemporary progressive melodies.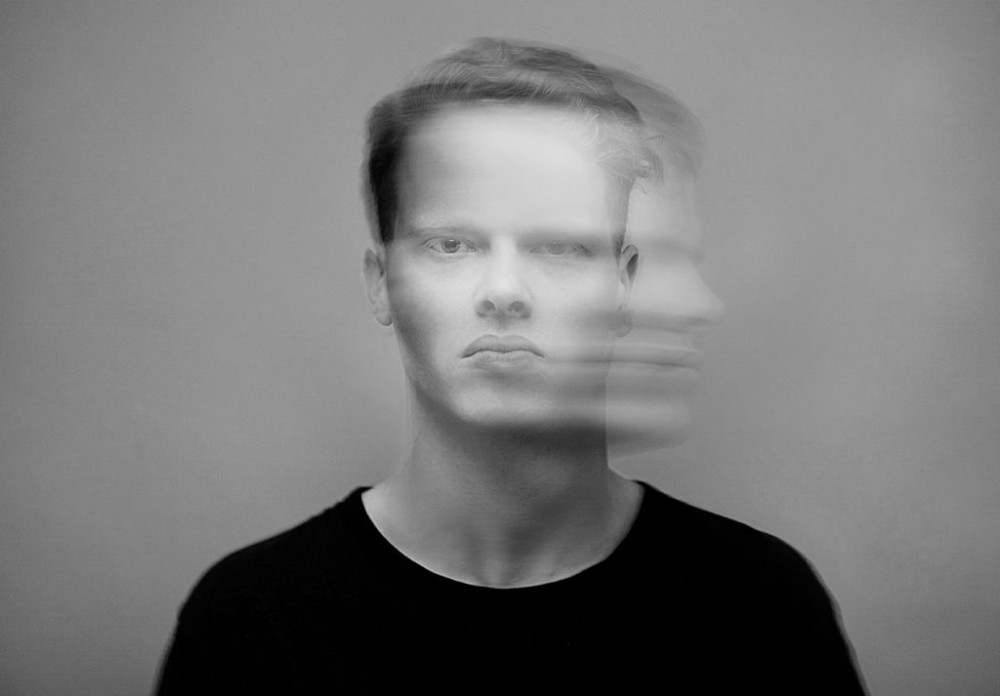 'Edge of the World' is otherworldly with a dark, drumming bassline and synth chords that progress their melody in harmony. The robot vocal that recites 'Edge of the World' gives the track a cosmic soundscape. Screeching synths intertwine with the melody for six minutes until it cascades away towards the end. It's definitely not your average bass-hitting techno.
'Downfall', however, starts off right away with a metronome drum beat and an underlying bassline that is menacing. You wonder when the clicking will stop and the melody will kick in. Not before the hi-hats introduce themselves into the mix. Percussive instrumentals also add themselves alongside the melody. It breaks down for a few measures with another vocal sample, creating an eerie interstellar journey. As it picks up after the drop, the symphony of haunting synths is unlike anything you've heard of before. It's got orchestral sounds courtesy of VNTM's machines.
It's dark, it's uplifting in parts, it's mysterious, it's elusive. That's what VNTM brings to his explorative sounds. He's performed at Afterlife, Awakenings, Straf_werk, Blackbox Colombia, and more for international shows. What's more, he's played alongside stalwarts of the genre like Tale of Us, Charlotte de Witte, Adriatique, Maceo Plex Adam Beyer, Mind Against, and so much more. Check out his newest track below.
ENØS & VNTM – Edge Of The World [EP] | Buy/Stream