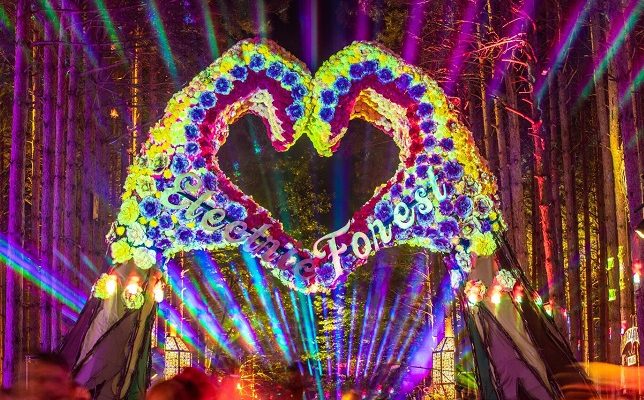 Electric Forest cancels its 2020 edition!
Well guys, looks like another festival 2020 is cancelled. Following Ultra Music Festival, Tomorrowland and more, now Electric Forest announces that it will no longer take place this year. If you remember, a couple weeks ago, the organizers revealed that they were looking into rescheduling the event, but it looks like they had no luck in doing so and now they've ficially announced the cancellation.
Below you can see a part the organizers' statement and if you want to read it in full, go here.
After weeks discussions, input and direction from state and local authorities, and with a full focus on the safety our community, we have made the decision to look ahead and reunite in 2021.
Follow us on socials