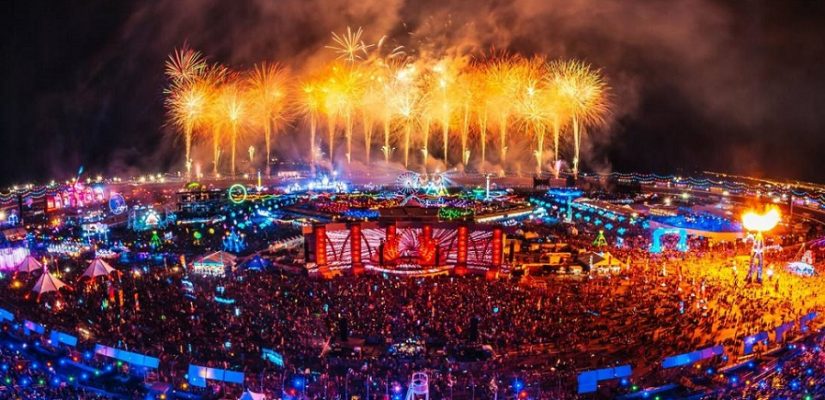 EDC Las Vegas will apparently be postponed until the fall!
As you all know, this year's edition EDC Las Vegas was supposed to take place next month, from May 15th until the 17th. Well, the festival's future was a little bit uncertain, due to the current situation, with the coronavirus, but now some reports are saying that the event's organizers are planning on postponing it until the fall. Billboard has reported that those over at Insomniac are thinking on hosting the celebration from October 2nd until October 4th.
No other details have been unveiled, but make sure to stay tuned for an ficial statement from the Insomniac team.
Follow us on socials