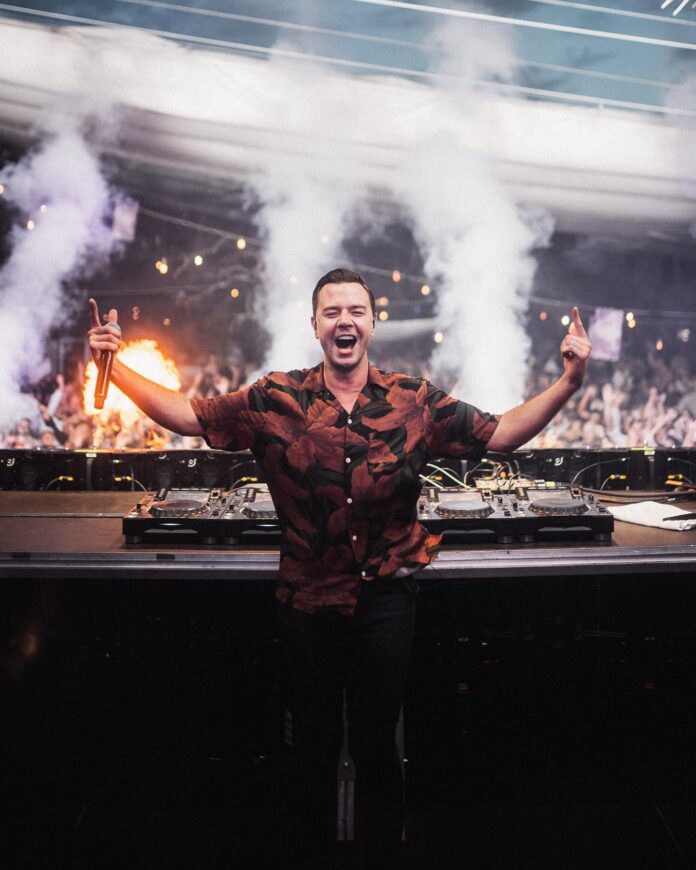 Dutch dance-pop maestro Sam Feldt takes a thrilling step into club and festival territory !
Sam Feldt, widely celebrated for his tropical and dance-pop radio hits, takes a bold step into club and festival territory with his latest collaboration with Los Angeles singer-songwriter Benny Bridges. Reimagining Bridges' 2019 single "Dance With Somebody" which featured a fresh spin on Whitney Houston's iconic lyrics, Feldt transforms it into an explosive dance anthem on Tiësto's label, Musical Freedom.
While fans can still expect the quintessential tropical and dance-pop hits from Feldt, this release marks the beginning of a new chapter that showcases his prowess as a live DJ: more club releases and hits are on the horizon on various labels.
 
Feldt has built a unique universe, including Heartfeldt Records and the Heartfeldt Foundation, bridging the gap between pop and deep house music. His impressive catalog started with the 2015 hit "Show Me Love" and boasts collaborations with industry heavyweights and a series of festival anthems.
With recent smashes like 2019's "Post Malone" (surpassing 500 million Spotify streams), 2021's "Follow Me," and this year's "Crying On The Dancefloor" (an Endless Summer collab project with Jonas Blue), Feldt continues to evolve his sound. His latest release, "Dance With Somebody," is a testament to this growth.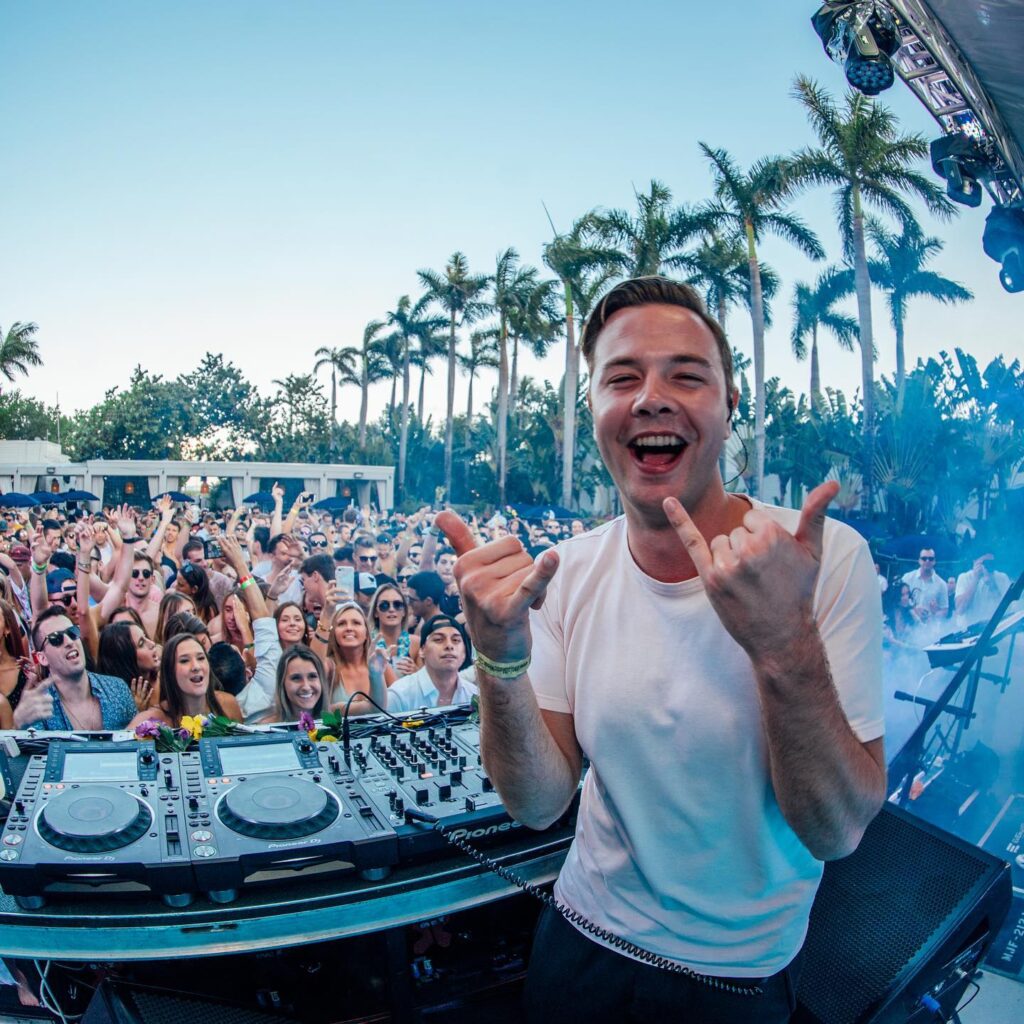 Benny Bridges, an LA-based singer-songwriter, multi-instrumentalist, DJ, and producer, reinvented Whitney Houston's legendary lyrics with a dash of disco flair in the original composition. In Feldt's hands, the vocals reach new heights, backed by a powerful rave production tailor-made for the mainstage.
Kicking off with subtle chords, Feldt allows Bridges' dynamic vocals to take center stage, building anticipation. As the lyrics intensify, thundering drums and spacious sound effects create a suspenseful crescendo, culminating in a future rave drop characterized by soaring bass chords and a pulsating groove.
 
"Dance With Somebody" showcases Sam Feldt's versatility, injecting mainstage energy into the track and proving his ability to create crowd-pleasing anthems spans various genres. As Feldt continues to exceed expectations, one thing is certain: this club- and festival-ready banger will have you dancing with somebody in no time.