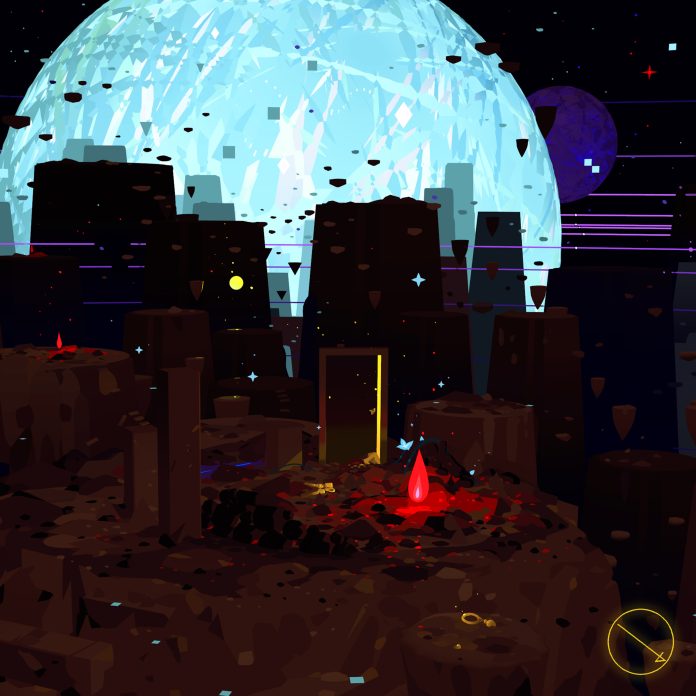 DROELOE Releases Enchanting Single 'Downside Up' Feat. Transviolet
As the anticipation for DROELOE's forthcoming album, The Art of Change, reaches a crescendo, the talented artist releases his latest single 'Downside Up'. This enchanting track serves as the the fourth and final single from the album, promises to be a bittersweet yet empowering addition to the artist's discography.
Teaming up with the Los Angeles-based alt-pop-rock sensation Transviolet, DROELOE crafts a musical masterpiece that traverses the emotional spectrum with finesse and straight vibes. 'Downside Up' is a motivational anthem that takes listeners on a transformative journey from darkness to light. The song beautifully captures the bittersweet essence of facing life's challenges head-on, encapsulating the experience of navigating through adversity and emerging stronger on the other side. The track opens with delicate piano notes and ethereal vocals from Transviolet, creating an atmosphere that is colorful and peaceful. As the track unfolds, DROELOE uses loose drops and delicate melodies to further draw listeners into the mesmerizing soundscape.
Here is what DROELOE had to say about the collaboration:
'We were very much in sync with what we wanted to say with the song, and the catharsis that we wanted to convey with it. It was an awesome experience turning that story into such a powerful poetic metaphor'
Listen to 'Downside Up' below and be sure to mark your calendar for the official release of The Art of Change which is on September 15.