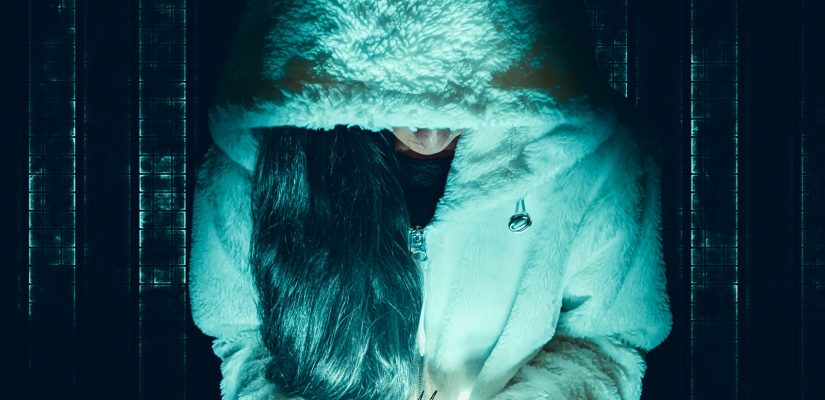 Dontmesswithjuan Pours Beauty And Depth In Surrealist Electronica Album Juan & The Pursuit Of Happiness
Montreal-based emerging Canadian artist Dontmesswithjuan has joined forces with the record label Sono Music Group to release a magnificent new album titled Juan & The Pursuit Of Happiness, written, recorded, produced and mixed by herself.
Featuring a collection of eight songs, this record proves that stars have aligned for Dontmesswithjuan to shine brighter than ever, while sonically driving a heritage initiated by artists like Massive Attack, Amon Tobin, Björk, Thom Yorke, Lorn, and Agnes Obel, some of her favorite artists.
Throughout the fictional character Juan, she offers an inclusive glance on life's most profound philosophical questions and touches issues which are all-time relevant. Topics range from unconditional acceptance and self-love to the inevitable and cyclical quest for happiness that human beings must go through in their lives. Beautifully put into music by Dontmesswithjuan in her new album, it seems like there was no important aspect that was left out of sight, as the listener is lavishly granted full access to the life philosophy of this creative force.
Dontmesswithjuan further explains: "Happiness is a timeless quest of the human kind. In some other periods of time, suffering was considered a good thing, especially for the arts. Today it seems like we are obsessing about perfect happiness as a point to reach, as proof of life success, as a characteristic trait we need to have to be a part of society. As if we could magically find it and have it forever. This is what the title 'Juan & the Pursuit of Happiness' questions. Happiness has always been pulsing and shaping societies. It is a cycle we are doomed to live over and over again….."
Find Dontmesswithjuan: Instagram - Spotify - YouTube - Website