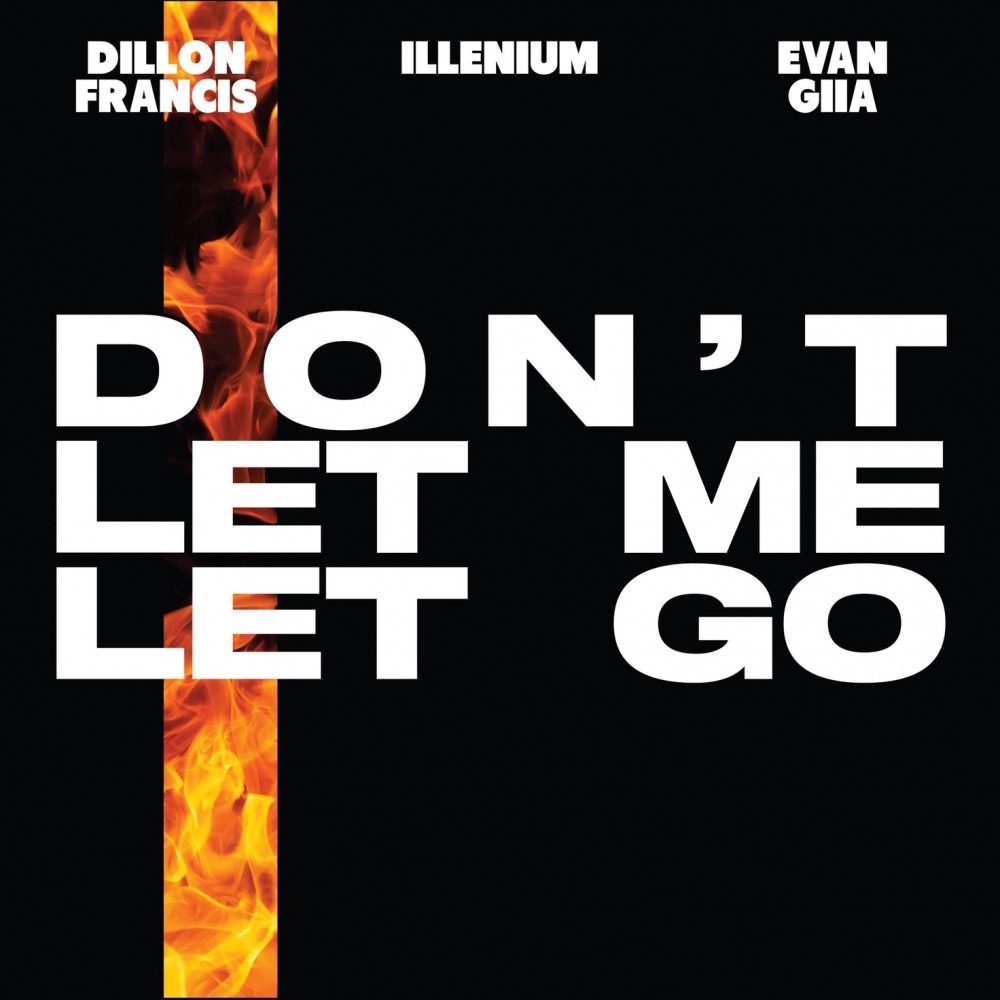 'Don't Let Me Go', a New ILLENIUM & Dillon Francis Collab
The two EDM titans, ILLENIUM and Dillon Francis come together with vocalist, Evan Giia, to produce 'Don't Let Me Go', a new track with all the essential feelings to make it to the top of dance music charts. In this release, all 3 artist stay true to their own styles. 'Don't Let Me Go' gives us dramatic ILLENIUM supersaw drops, a dance-ready Dillon Francis groove, and beautiful Evan Giia vocals. This track is a true masterpiece by 3 music professionals.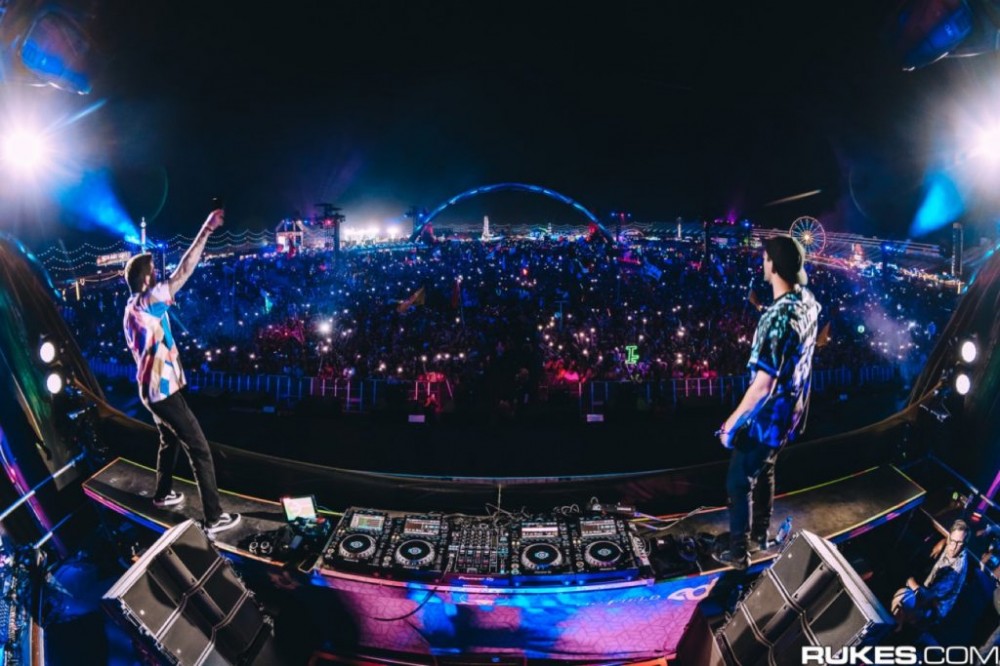 Inside of the track
Evan Giia starts off 'Dont Let me Go' with a verse that sings a string of words. Words captivating the listener in a realm of possible heart break and fear. A perfect set up for the chorus. The chorus rides the instrument build that tells everyone the big drop is coming.
If the listener is any familiar with ILLENIUM's euphoric style of drops, they will know where he shines in the song. The drop is a plosive stack of supersaws layered with chords, and the scream of ILLENIUM's phoenix. A perfect drop for the emotional vocals it follows. After the first cycle of the song arrangement, the song drops into another verse and doesn't wait long to dump the listener back into those tasty chords.
Music Video
Yes, there is a music video for this epic release. With Dillon Francis, you'll never have to worry about not experiencing the music through a comical video. He is known for his funny and witty character.
The 'Don't Let Me Go' music video starts off on a beach with Dillon and Evan Giia performing at a shanty-style beach club with a disco ball. Then, it switches through at least 3 different scenes. One even being a pizza parlor where Dillon is the pizza chef dishing out his cheesy pizza. You can check it yourself below.
Conclusion & stream
Since ILLENIUM and Dillon Francis came together with Evan Giia to produce 'Don't Let Me Go' it has already gained millions of streams. Who are we kidding though? look at who we're talking about. This track will be played, remixed, and remembered for years to come. You can stream below.