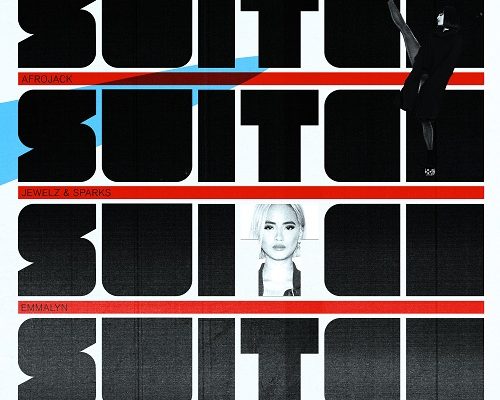 DJ Fili delivers a stunning dance remix !
Well, it has been a while since i haven't listened to a very good remix "Switch" by Afrojack, Jewelz & Sparks and Emmalyn. Dj Filli managed to impressed me with his outstanding dance remix, kudos to that !
The song delivers a captivating blend harmonies and organic melodies that let Emmalyn's vocals shine, building into a st R&B drop that will have your heart soaring. Whether you're a fan pop, electronic or anything in between, this remix will hit you in the feels and leave you wanting more from DJ Fili 's talent and production skills. Hit that play button and tell me that i'm wrong!
Follow us on socials