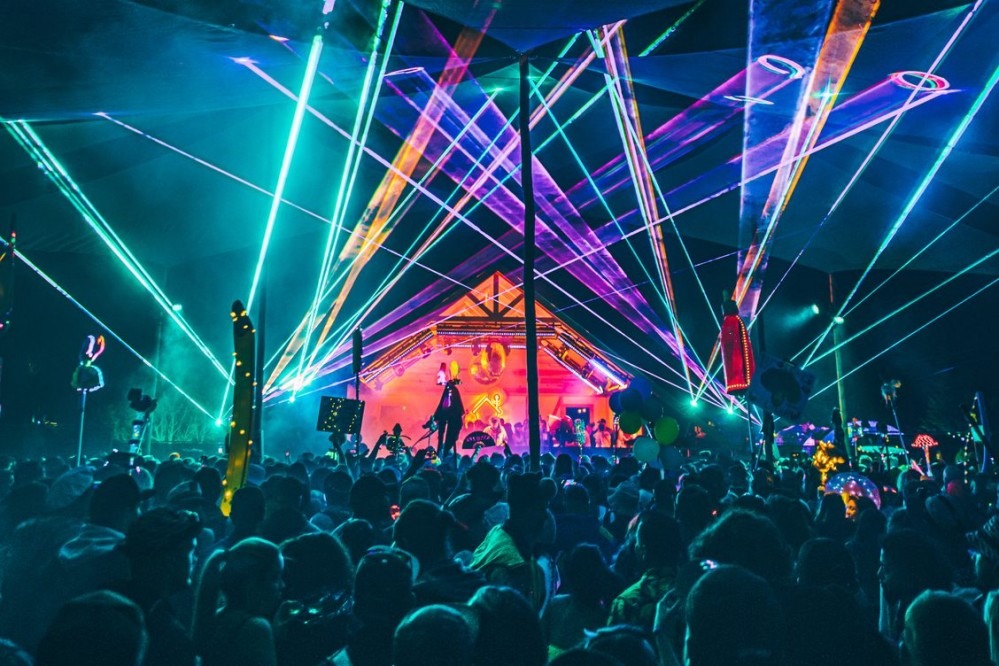 Dirtybird Campout Returns In Fall With Final Lineup
Dirtybird Campout returns this fall, taking place at the Modesto Reservoir Campgrounds from October 7th-9th. Have you attended this boutique camping festival yet? Claude VonStroke started this eight years ago, where his independent music festival would cut through corporate raving. That way forward thinking resulted in a wild and free playground for fans to attend and come alive.
Let your creativity and positivity reign while you have fun with your friends. This is truly a summer camp for grownups. Now, Dirtybird Campout releases its final artist lineup. Who's coming to the party? We got Claude's alias Barclay Crenshaw, Mr. Carmack, Steve Bug, DJ Glen, Audiojack, Ardalan, Mark Farina, and so much more. All things house, techno, bass, dubstep, hip-hop, and more shall take over this weekend. Claude and Green Velvet will also appear as Get Real. The eighth edition of the West Coast campout is about to commence!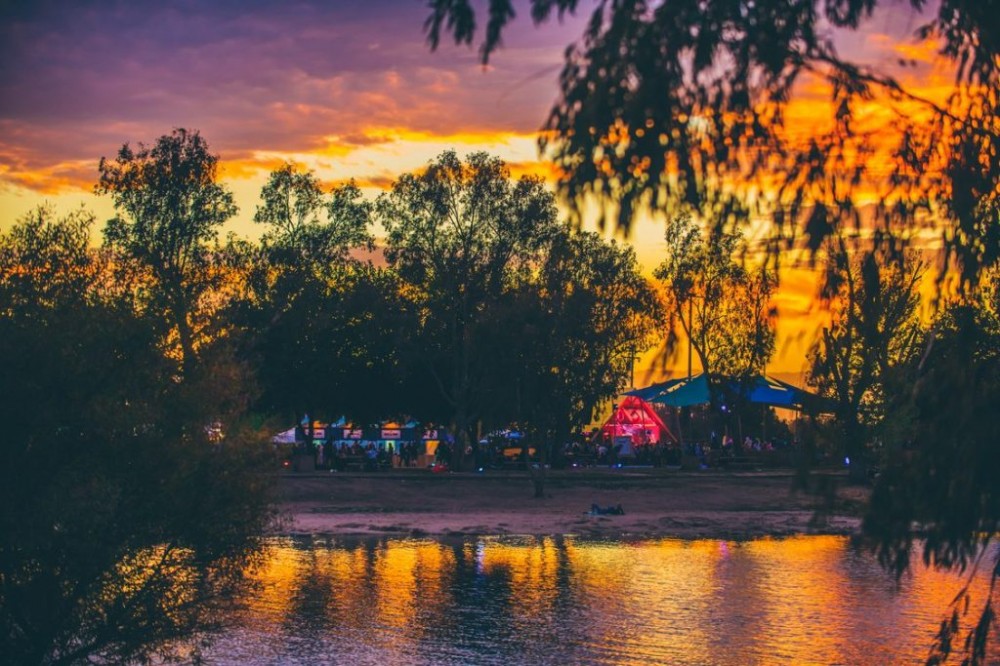 There will be no shortage of good vibes to reel in this year. Find groove-heavy house, beat-driven parties, an eclectic mix of sounds, and BBQ feasts. The camping festivities will make things even better. In addition, participate in the Early-Arrival Pajama Party for a special set from Derrick Carter, DJ Sneak, and Mark Farina. This year, DB is hosting an all-new third stage for the Dirtybird Late Night – the Hideout. This replaces the silent disco but will carry tunes all night with sunrise sets and whacky vibes.
3-day GA passes start at $359 plus fees. For the VIB (very important bird), passes start at $499 plus fees. Check out their website for camping, packages, lineup, experience info, and more here. Listen to your camp counselors and let the fun begin. The full artist lineup is below.