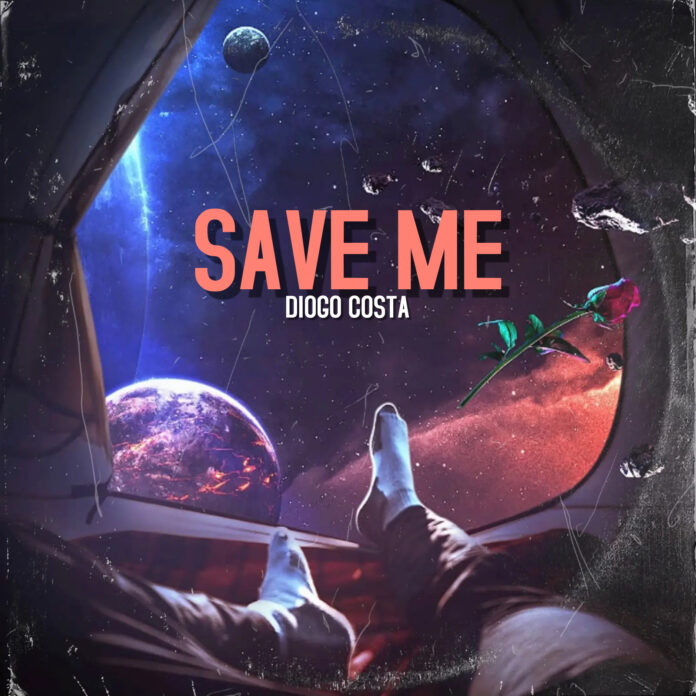 Diogo Costa just released a massive tech house smasher!
Is there such a thing as a DJ Guitarist?
Diogo Costa entered the music business in 2012, where he discovered a real passion for music. His parents soon gave him his first DJ turntables at the age of 12, and he began producing music. At the age of 18, he progressed by obtaining his first dates in Portugal in small nightclubs and bars, then continuing in the north of France, his home country.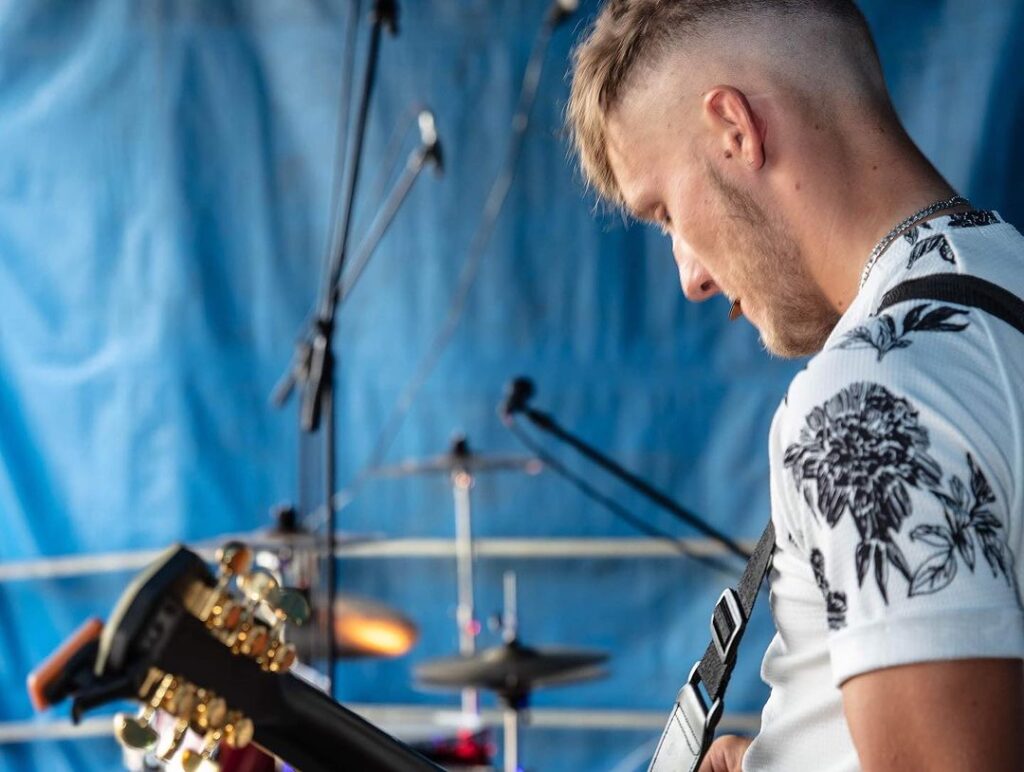 Self-taught, he decided to learn to play the electric guitar at the age of 18, and very quickly progressed to the point where he was able to play the greatest rock'n'roll songs by international artists (ACDC, Metallica, Guns And Roses, Scorpions…) in less than a year of practice. A true music professional, he decided to combine his activities as a DJ and guitarist, giving birth to Diogo Costa, the DJ Guitarist.
Diogo Costa has just released a club worthy tech-house banger titled 'Save Me.' The French producer has showcased his versatility when it comes to production, with this latest track being only the beginning to a successful career within our community. This latest track provides a decidedly heavy sound, as the pulsating basslines and tech-house leaning drums have resulted in the production of a track that is club-ready and rearing to go. In addition, the sample vocals further elevate this multi-dimensional track, making you even harder to NOT dancing.
Listen it bellow and it to your personal playlist !