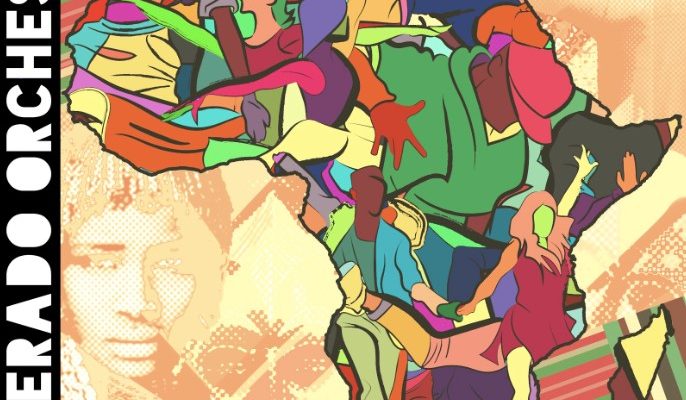 Desperado Orchestra's Addictive "Just Dancin'" Celebrates The Dancing Traditions Of The World
Desperado Orchestra continues fulfilling his main mission on earth, dropping incredibly well-built tracks that merge funk, soul, and disco in the most expressive and creative ways, with his most recent song, "Just Dancin'" exposing this savvy fusion beyond any expectations. 
Based in Hawaii where he runs a studio and teaches music to students from the island, Desperado Orchestra has been through a lot in his life, and has always believed that music was one of the strongest therapeutic tools, to be used without any moderation.
His new track, "Just Dancin'" is presented with a music video that celebrates all the dancing traditions around the world, sending the message that no matter where we are going, it is crucial to drive our inspiration from our roots. The master multi-instrumentalist and singer continues inspiring millions with his passionate music, in utmost simplicity and style.