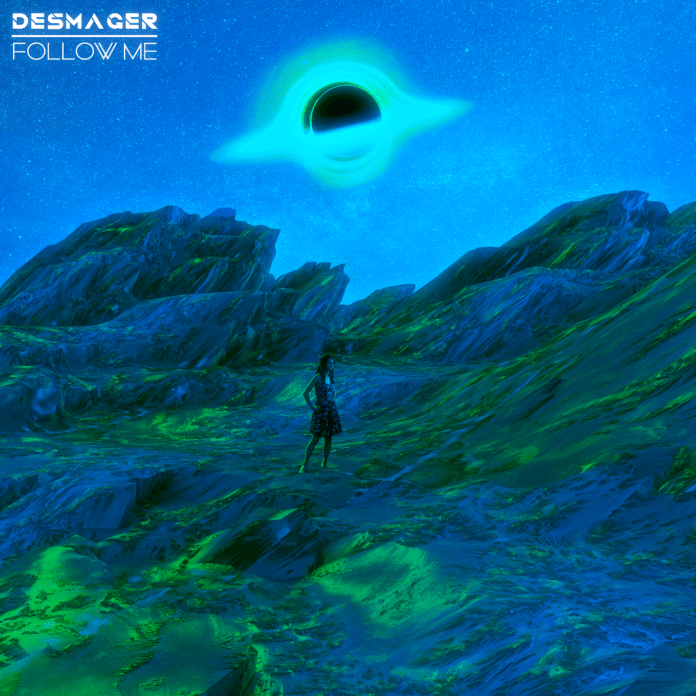 DESMAGER SHOWCASE HIS UNIQUE TALENT WITH "FOLLOW ME"!
Hazem Emad, better known by his stage name DESMAGER, is an electronic music producer from Cairo, Egypt and today we will meet one if best releases called "Follow Me"!
DESMAGER's music is a unique blend of EDM, hip-hop, future bass and trap, with a focus on creating a unique sound that is both catchy and innovative. He has released several tracks and EPs, and has collaborated with some of the biggest names in the industry as a co-producer. In 2022, DESMAGER began working for some of the biggest game companies in the world, including Lilith Games and Dislyte. He has composed music for some of their most popular titles (Oasis), including the hit mobile game "Dislyte".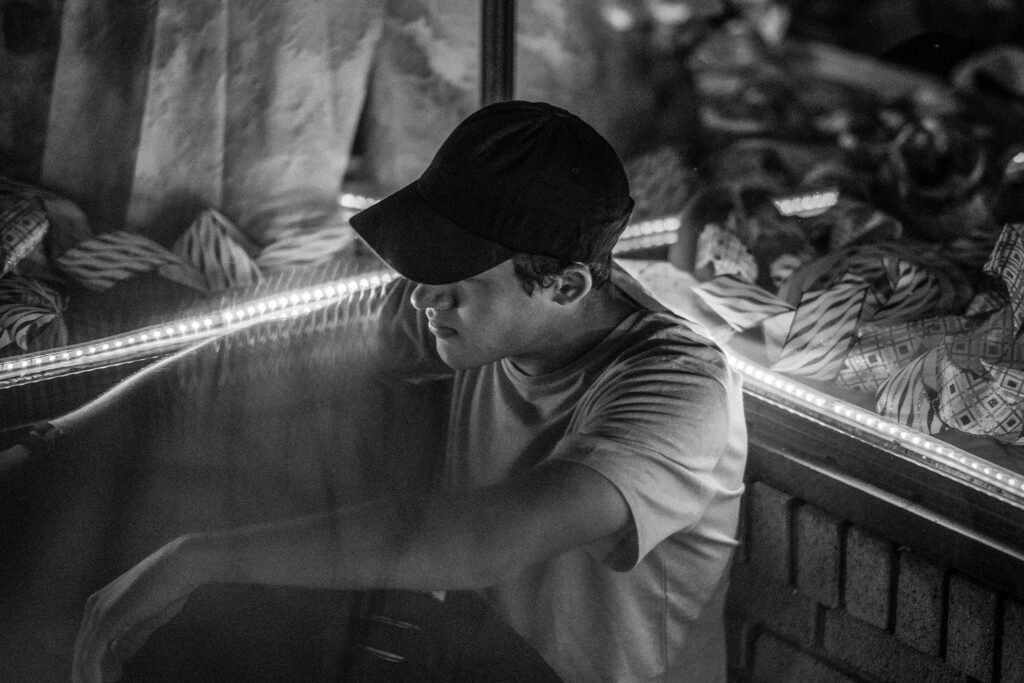 Featuring a mix of elements from future bass, trap and dubstep with modern vocal chops and production, DESMANGER managed to create with "Follow Me" an unique cross-over of style and sounds on this release. The tune has a distinct vibe to it as well as many small insertions giving it that professional touch and diversity, such as the way the artist played with panning on the instruments. The transitions from section to section are well executed and the whole track feels very atmospheric and cohesive overall.
With it's emotional vocals and uplifting overall atmosphere, paired together with highly energetic melodic drops, there's nothing about this track a music lover won't approve of. "Follow Me" is definitely a tune we recommend to all of those looking for something fresh and unique, so go check it out for yourself right now!