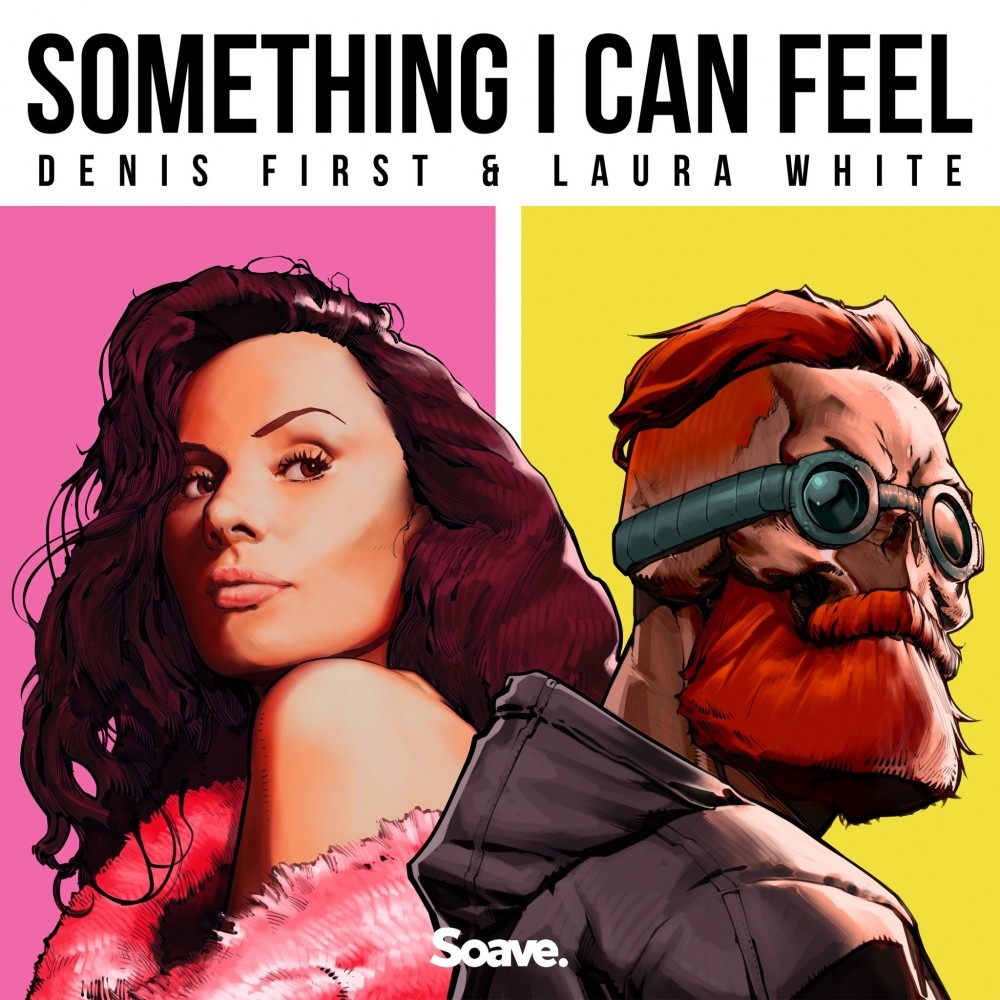 Denis First & Laura White – 'Something I Can Feel'
Power duo Denis First and Laura White are back today with their new single 'Something I Can Feel' on Soave.  There's only one thing that you'll feel after listening to this gem, and that's good vibes baby! That's something we can all get behind. This track is an example of how music can bring sunshine on even the rainiest of days. Denis First and Laura White are names well engraved in the realm of electronic music. Millions of streams span across these two artists. Their collaboration makes a heavy hit thats ready to dominate both chart and radio. 'Something I Can Feel' is dance pop at its finest, so be sure to check it out when you get the chance!
About the Artists
Denis First is a DJ-Producer from Russia. Hisremarkable production gained the liking of EDM lovers from around the world. Denis released official remixes for such big names as Backstreet Boys, Aoki, Sofi Takker, R3HAB, Galantis, Cash Cash, Nikki Vianna, Madison Mars, Janieck among others. 
Laura White is an incredible vocalist and is a Grammy-nominated songwriter. She's originally from Manchester, but now based in London. Laura's vocals and songwriting skills can be heard worldwide on hits like Galantis 'Love On Me', Rita Ora and Charles Hamilton's 'New York Raining'. She also wrote and featured with acts like Cash Cash, Max Styler, James Carter, Medun, Henri PRF, Bugzy Malone, Example, & Naughty Boy plus so many more. Laura's own solo project will show a more soulful side to this incredible recording artist. With sold-out headline gigs in the UK, many already have the impression that this hugely talented recording – artist and songwriter is cementing herself as an artist to watch as she continues to release quality music to the world.