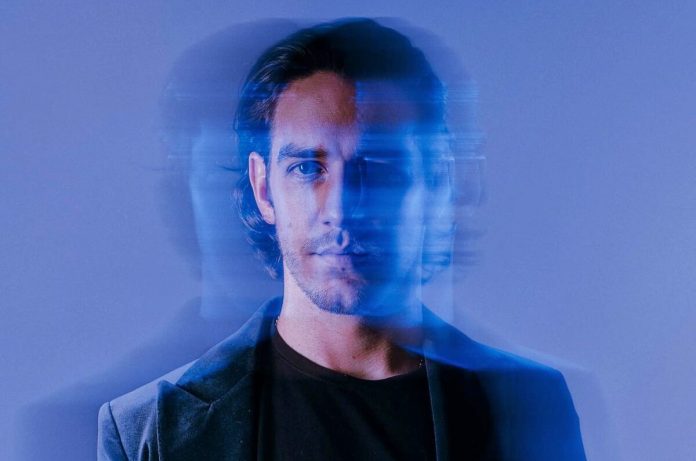 Danny Olson Releases Cinematic Magic, 'Radio Cinema (Part One)'
Danny Olson is no stranger to the Lost in Dreams brand. The LA based artist is known for his talents in producing, composing, and djing, and continues to master his melodic craft, all while pursuing his interests in cinematic music, trailer music, and film scoring. He's released a number of singles on Lost in Dreams, most notably his track 'Melting' with yetep which has over 1.4 million streams. And now the melodic maestro returns for a magical two tracker EP titled Radio Cinema (Part One).
The first track 'Drops Of Jupiter' brings on David Frank's lyrical delivery which is upliftingly beautiful and is swirling with passionate vocals. As Frank's vocals reach and roll into a crescendo, Olson's signature orchestral synths belt into a flourishingly epic chorus. The second track 'Time' with Luma is inspired by Hans Zimmer's 'Inception' score. The orchestral synths send shivers down your spine with Luma's heartfelt vocals working in unison. Olson ushers in minimal drum percussion to round the track all together.