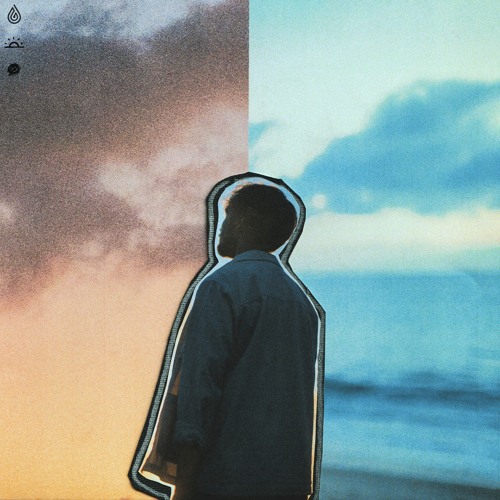 Covex Completes Solis EP With Top-Notch Single 'Believe It'
Enjoy the most energetic piece of the entire EP, the second work of the artist this year.
Looking for a little weekend musical snack for you to listen to while taking a well-deserved rest? Look no further than young artist Covex. A part of the Industry since 2016, his releases have been acclaimed by listeners time and time again. His sound is characterised by a clever spin on Future Bass for a base genre, with elements borrowed from all over, including Indie, Electronic Pop, and Garage, among others.
After a handful of successful releases such as the EPs Learning To Love in 2020, and Fallin' Back the following year, Covex has built a busy schedule, playing at Red Rocks, Decadence, and Okeechobee, to name a few. This year saw the producer present his Luna EP to the world by late June. And, just recently, he unveiled yet another three-parter, song by song.
The Solis EP
Covex's latest musical journey comes in the form of the — now complete — Solis EP, a three-track release showcasing the finest work he's got to offer. Revealing the first single, 'Doin' Fine' in August, and its companion 'I Miss U' in the coming month, the EP is finally complete, as the last song to be compiled into the piece, 'Believe It', is out now via Seeking Blue.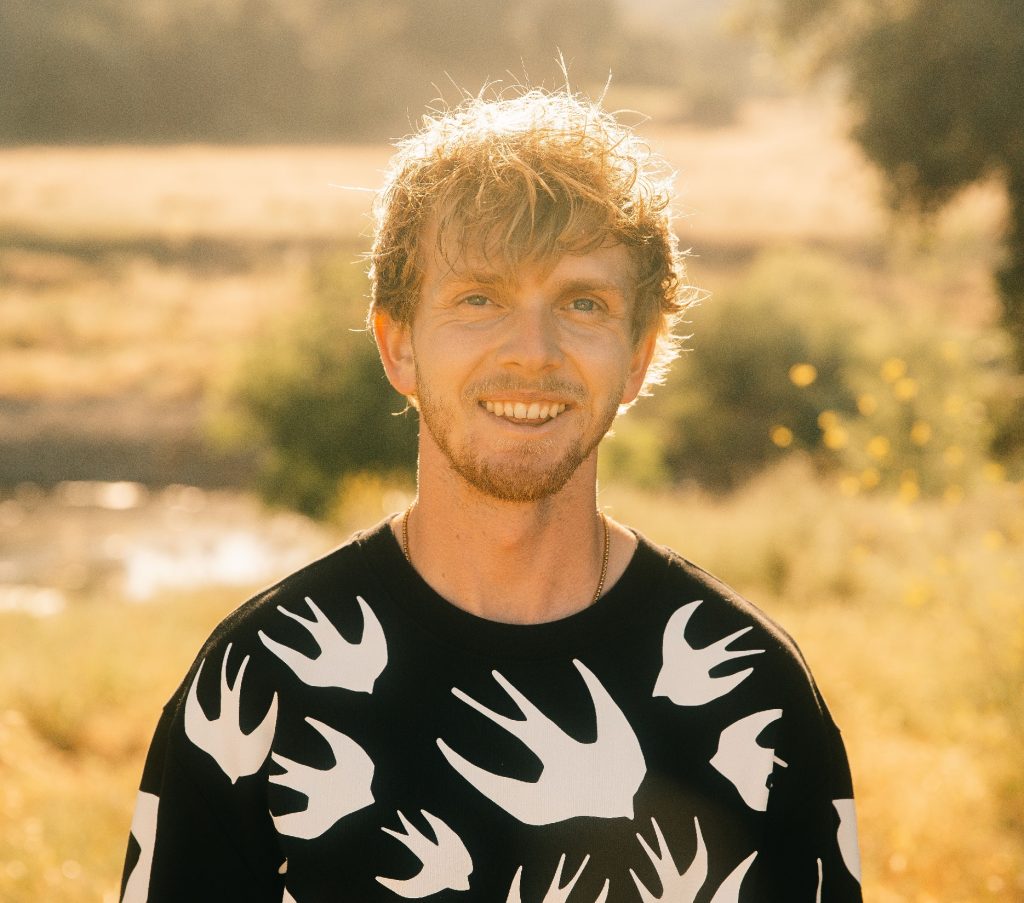 "I hope to impact people's lives through these stories I'm telling whether that be for good or bad. There's no right or wrong feeling to get from listening to this record, I just want people to experience it however they want to."

-Covex
'Believe It'
A lovely song, from the start. That's what this song is in a nutshell. Melodic, uplifting in a very minimalistic way, and electric. You can notice the use of cubed plucks, robotic vocals sung by Covex himself, and a beat that, somehow, makes it seem like this tune unveils its drop in slow motion.
The sub paired with the starting vocal is a resource I'd never heard before. Such a creative element. Other elements that caught my eye were the Deep House pads used, in tandem with the beat and the vocal chops. I like how the song works wonders without being overkill in terms of elements. Each instrument has a role, and knows its place in the mix really well.
Alongside 'Believe It', check out the tracklist of the Solis EP below.
Covex – Solis EP Tracklist
I Miss U featuring Lexi Shanley
Believe It
Doin' Fine
Listen to Covex's latest Solis EP in full by clicking the Spotify button we've attached below.