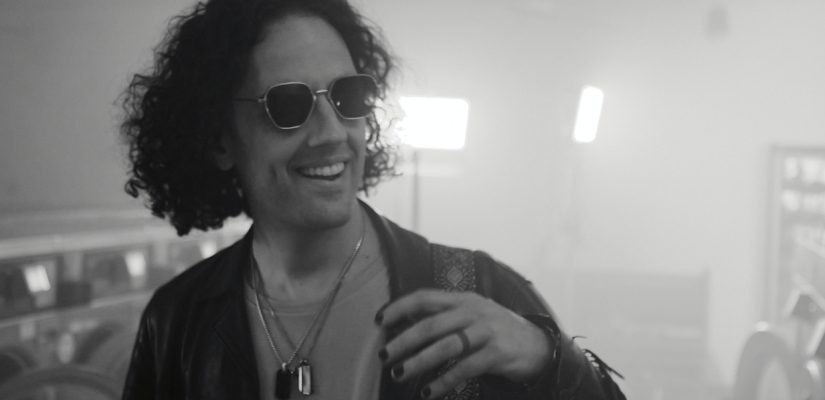 Colin Brittain Releases "Everything We Need" By A Day To Remember & "Me Vs You" By De'Wayne Jackson
American songwriter, producer, musician and Warner Chappell Music artist Colin Brittain has released two new songs; "Everything We Need" by A Day To Remember, and "Me Vs You" by De'Wayne Jackson. The skilled artist produced and co-wrote A Day To Remember's new hit song, a record that stands as the number one rock song in America, off the band's new album titled You're Welcome. "Everything We Need" has a beautiful music video directed by Real Bear Media.
Brittain's other release is De'Wayne Jackson's new single "Me Vs You," off his album Stains, a hard-hitting energetic record that displays its creator's unapologetic ambition and desire to compete. Brittain co-wrote and produced "Me Vs You."
Colin Brittain is widely known for his chart topping productions, and this year has been especially productive for Colin who produced countless hits such as "SOS" by Sueco Ft Travis Barker and American Teeth's "Fix You."
Colin Brittain has just announced his next production for American Teeth on the upcoming single "Sick," set to drop July 8.