Prepare yourself to groove it out all night. Cole Knight released her enticing two-track Keep It Cute EP. Diplo gave the green light to Knight through his label Higher Ground to deliver these Tech House hits. The Miami-based DJ and sound meditation practitioner encompasses the sophisticated and luxurious feeling of a night out with the girls. Feel free to play the title track 'Keep It Cute' while getting ready for a lovely evening. Channel your best-self energy as the beat transports you to a whimsical and unique state of mind. This beat will definitely make it feel like a hot summer night any day of the year wherever you are.
Moreover, 'The Girls Go Walking' is Keep It Cute's complimentary song that knows how to keep the vibes flowing. With a light Acid element and retro-futuristic funk, you and your besties will party 'til sunrise. You can feel her expertise in sound meditation influences each track, which allows you to expand your mind with each listen.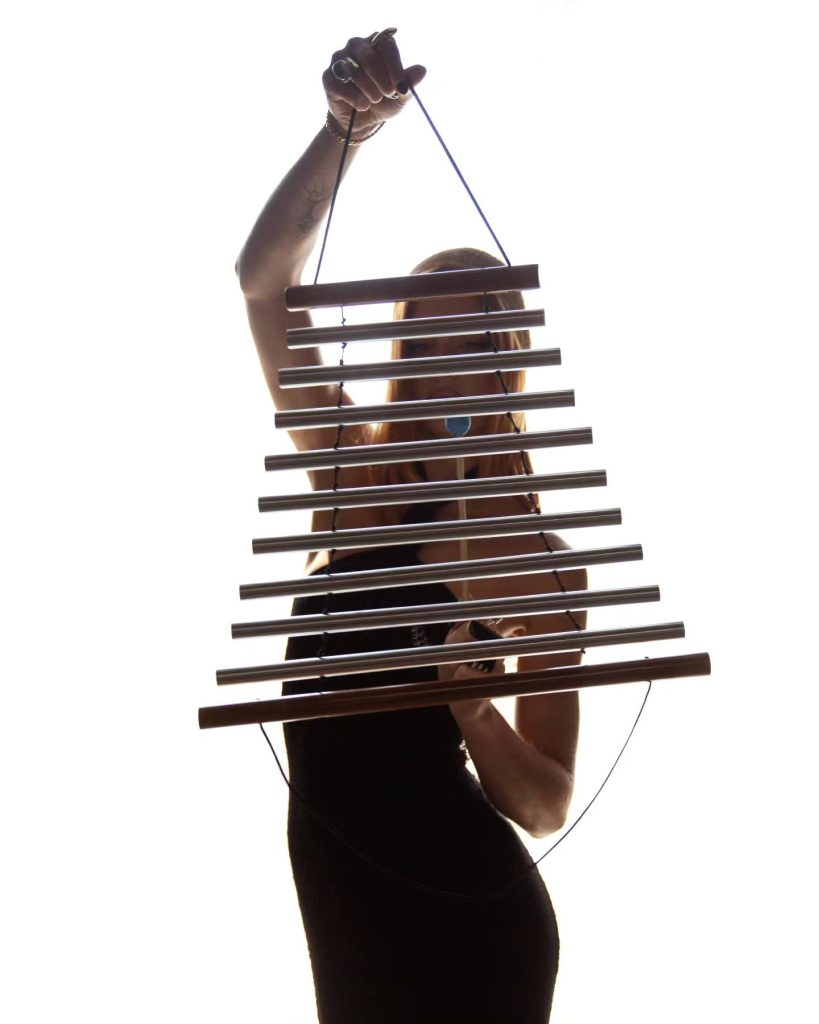 The midwestern DJ is quickly making a name for herself in the underground scene while playing in legendary venues like Sound Nightclub in Los Angeles. Besides, her selection of trippy wonders has got her booked alongside Diplo, Damien Lazarus, and DJ Tennis. In addition, she had the opportunity to open for Black Coffee at Zamna Tulum. Her trippy textures made it all the way to Ibiza this summer. The Keep It Cute EP only being her debut release means that she will be bringing more awesomeness soon.

We want more and more of Cole Knight's groove already! But for now, let's keep it cute.