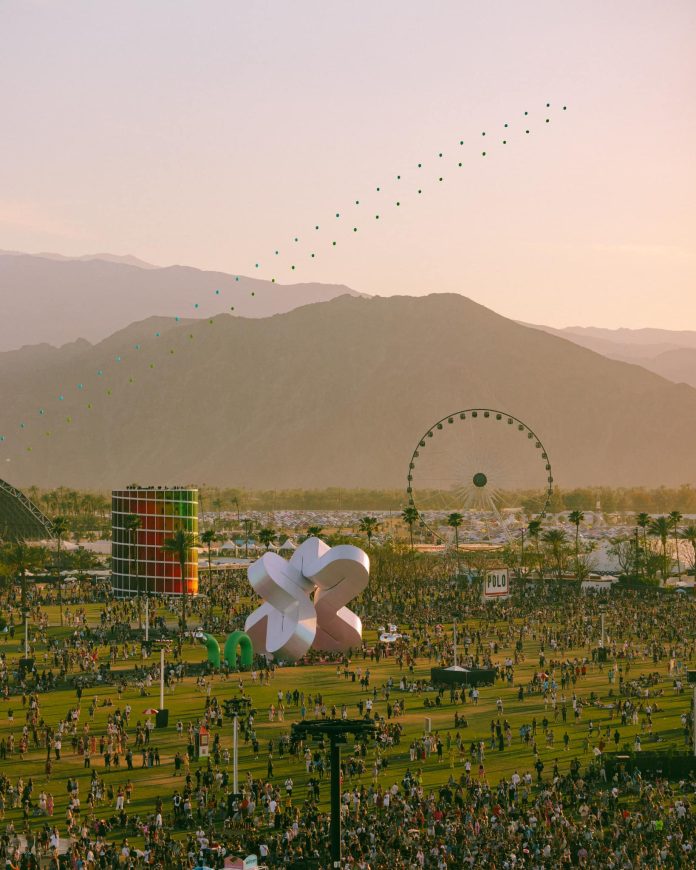 Coachella Gets Fined $117K For Breaking Curfew
This just in from TMZ, Coachella is being fined $117K for breaking curfew. News of this comes as Frank Ocean closed out the last night of Weekend One. It's been reported that curfew is 1 AM on Friday and Saturday, and midnight on Sunday. The event went over 25 minutes on Friday, 22 minutes on Saturday, and 25 minutes on Sunday.
TMZ reports the City of Indio officials say the fines are part of its agreement with Goldenvoice. So, the contract calls for a daily fine of $20,000 for the first five minutes past curfew. It becomes $1,000 for every minute after. Now, where does this $117K fine go? To Indio's General Fund that is used for operating costs like public works, police, and fire departments.
"Guys I'm being told it's curfew, so that's the end of the show."

Frank Ocean at Coachella
This comes as no surprise since Weekend One had quite a few setbacks. Bad Bunny brought out Post Malone for the end and they had audio issues which caused them to bicker on stage. Blackpink appeared over 30 minutes late to their set on Saturday night. Fans were treated to an intermittent drone show to fill the time. That put Calvin Harris over 30 minutes late to his returning to the desert where he did play past 1 AM. Additionally, the Coachella stream did not have some artists on the streaming schedule which caused set time switch-ups for Jai Paul as well.
I did find it out of the ordinary that the event went so late. However, the weekend still held some good music from artists like Gorillaz, Blink 182, Underworld, SG Lewis, The Chemical Brothers, and more. While we won't know what caused all the setbacks, that is what you get with Weekend One. Let's see where Weekend Two takes us.