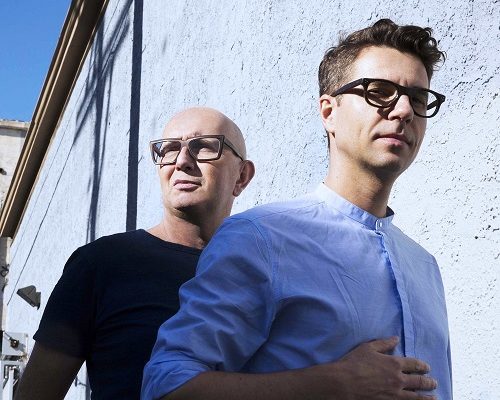 Chocolate Puma launches its Tonco Tone label with a 'Megablast'!
Legendary Dutch dance act Chocolate Puma presents its very own record label Tonco Tone. Using their decades experience, the duo René and Gaston aims to surprise, presenting a platform for innovative dance music, exciting new talent, acclaimed names and course their own productions. The guys kick things f with the aptly titled debut release 'Megablast', a raw and sweaty piece tech house.
It's a record that builds on fierce tech house beats and raw sounds, including feverish vocal samples and a sweaty vibe that makes it the ideal DJ weapon for the clubs and festivals. Check out the single down below!