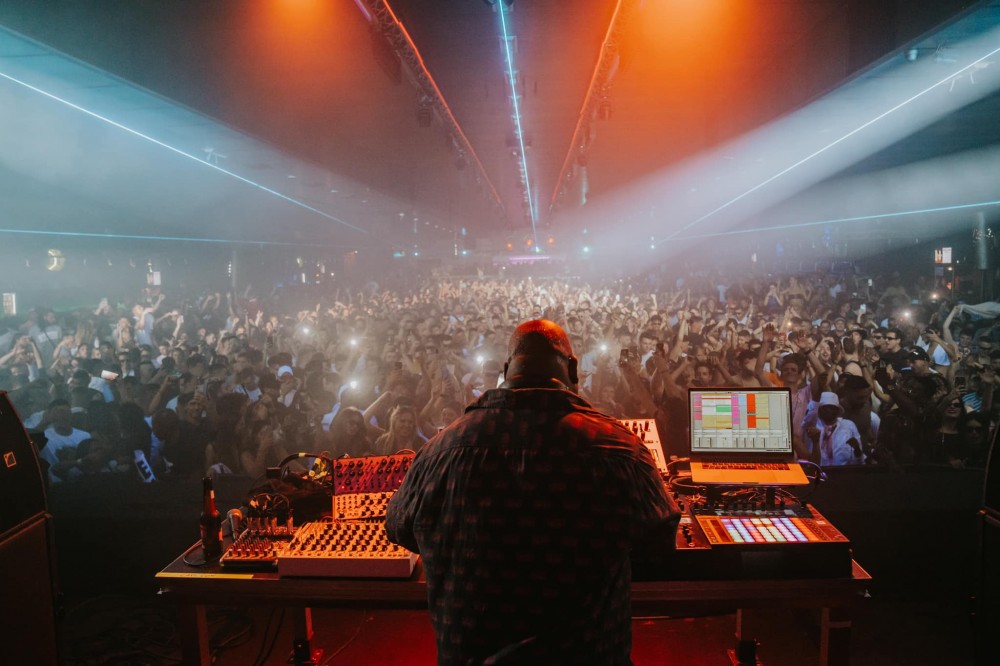 Carl Cox Welcomes You to his World in New EP
Carl Cox dropped a new EP, Welcome To My World, taking you into the master DJ's techno realm. It's a heated profound four-track masterpiece from beginning to end.
Truly, Carl Cox is the techno king and you can feel it in his latest EP. Those repetitive electric sounds put you in your feels and keep you dancing in loops all night. Welcome To My World comes out at a perfect time as the talented DJ is about to flip venues upside down through the entire month of October.
Moreover, Cox is touring around Europe during the spookiest month of the year, where he will wrap it up in Australia. Besides those upcoming shows, there will surely be more from the British DJ.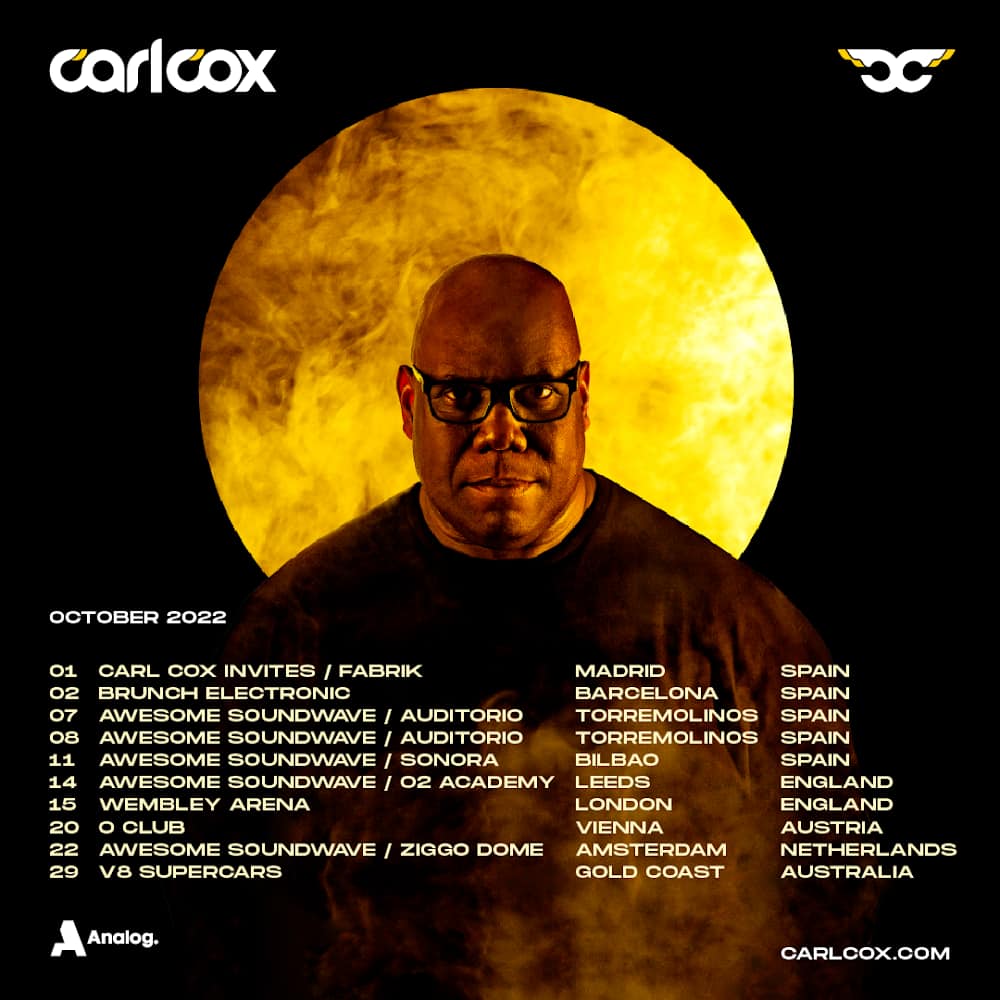 Watch what else Carl Cox has in the works by visiting his social media pages. And also, don't forget to check out Carl Cox's latest EP Welcome To My World, below.
Photos via Facebook: Carl Cox