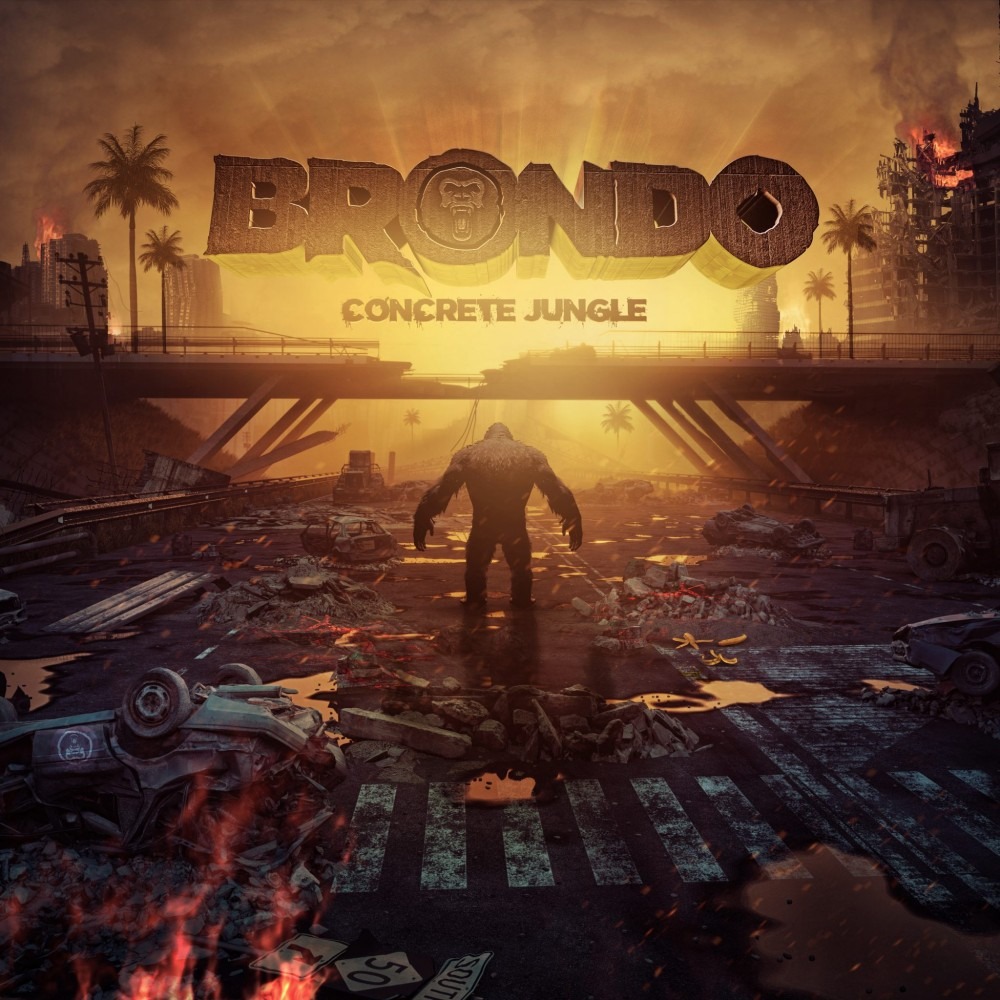 Brondo Returns With Massive and Cinematic Album 'Concrete Jungle'
Brondo is back with the heat. His ground-shaking 2nd Studio Album Concrete Jungle will leave your neck sore. Mammoth track after track, this album is filled with mean sounds that will get you going. It features an impressive amount of collaborations with Tyro, RUSKER, 7Figure, Hostage Situation, and Mport. The 12-Track album is everything a Basshead would want.
Brondo is no stranger to his blend of jaw-rattling riddim and dubstep. The album is epic and cinematic while being deep and showing off dynamics. I enjoy that he provides breaks for us throughout each track. It is nice to give the ears a chance to cleanse and prepare for the next neck whipping drop. You see a lot of Bass Music just push the energy constantly. While that works in some moments, humans much prefer a break in the action before unleashing themselves once again.
A few of my favorite tracks include 'Mouse Trap,' 'Tonka,' and 'Letting Go.' I think they show off Brondo's sound very well. He exploded onto the scene in 2019 with his debut show sold out in Denver. Since then, Brondo was committed to creating a unique and unforgettable experience for the fans who would soon become the start of his very own tribe, the "Bass Troop".
Brondo's bass-infused sound has resonated throughout EDM's biggest stages. Landing him performances at Red Rocks, Lost Lands, Ubbi Dubbi, Decadence, and Imagine Music Festival. Make sure to check out Concrete Jungle below!