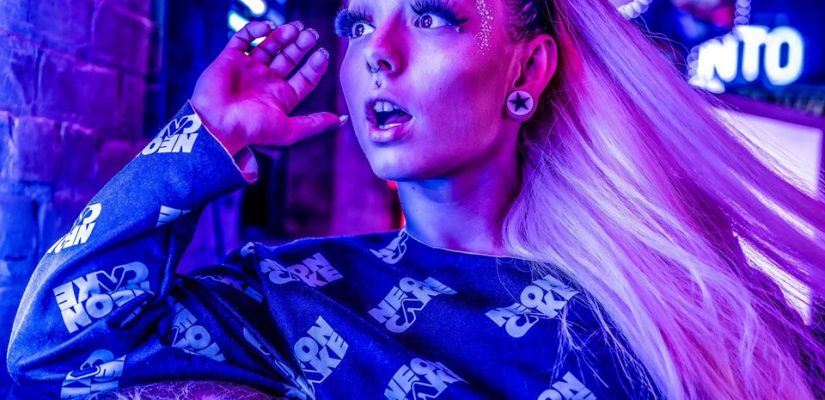 Bored At Home And Want To Get Your Creative Juices Flowing? Then Head Over To Neon Cake's New Website!
Are you sick and tired of staying home due to quarantine? Hang on tight, we're gonna get through this together! But, what you can do to keep yourself busy is planning and picking out your next EDM festival outfits on Neon Cake's new website!
Neon Cake was found by Michael D. Smith, who is an award-winning innovative businessman, and a member on the Forbes Council committee, has perfected the artistry of unique individuality. Neon Cake incorporates colorful neon tones, high-quality and comfortable materials, and the opportunity for customers to customize their style. This means if you're really down with a t-shirt but wished it was a different shade of blue, Neon Cake gives you the chance to change the look!
All of this is straightforwardly explained on their website with the #CutYourPiece video tutorials.
Check out Neon Cake's new website today!