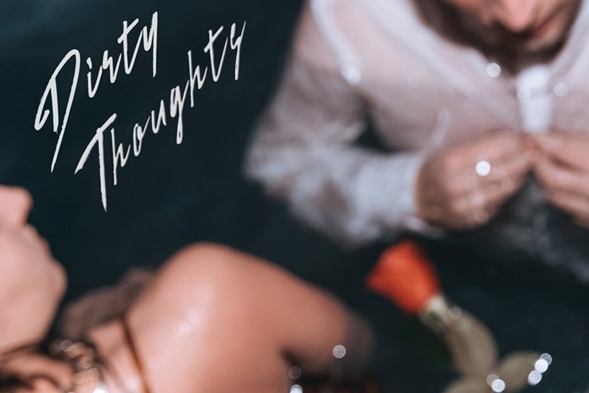 BONNIE X CLYDE Enters A New World With The Release Of "Dirty Thoughts" On Ultra Records
BONNIE X CLYDE Dirty Thoughts – Producer/DJ vocalist duo BONNIE X CLYDE embark on their next chapterwith "Dirty Thoughts." The electric-pop banger lets fans feel the inner dialogue two people on thedance floor, and experience that moment when you let your body take the wheel because your wordscan't keep up.
BONNIE X CLYDE released their debut "WANTED" EP in 2017, capturingthe hearts dance musicas their lead single, "Bass Jam," topped the charts on SiriusXM's BPM. The song went #1 for sevenconsecutive weeks and has accumulated over 5 million streams on Spotify to date. The duotook theirsuccess on the road, embarking on a rigorous touring schedule both domestically andinternationally.




In 2018, they released their Sophomore EP "While We're Young" which received over a millionstreams. They also saw sync success with their single,"The Unknown," which was on the EP, beingfeatured in Fox Films' "The Underwater." Later that year, BONNIE X CLYDE wentviral with a string after parties relating to the cancellation Sunset Music Festival (SMF). In 2019, the duo closed outthe circuit grounds at EDC Las Vegasand packed out the Main stage SMF and Moonrise. In 2020,the duo was set to make their Bonnaroo and Electric Forest debuts prior to the corona outbreak
Follow BONNIE X CLYDE Via: