In an unexpected turn of events, Boiler Room was forced to cancel the rest of its Mexico City shows. The London-based team was collaborating with Mexico host YuYu. The plan was to bring the worldwide underground experience for two weekends on October 6th through 14th. However, things didn't look too well, as Night Two of the event was cancelled by Mexican authorities, revoking the required licenses.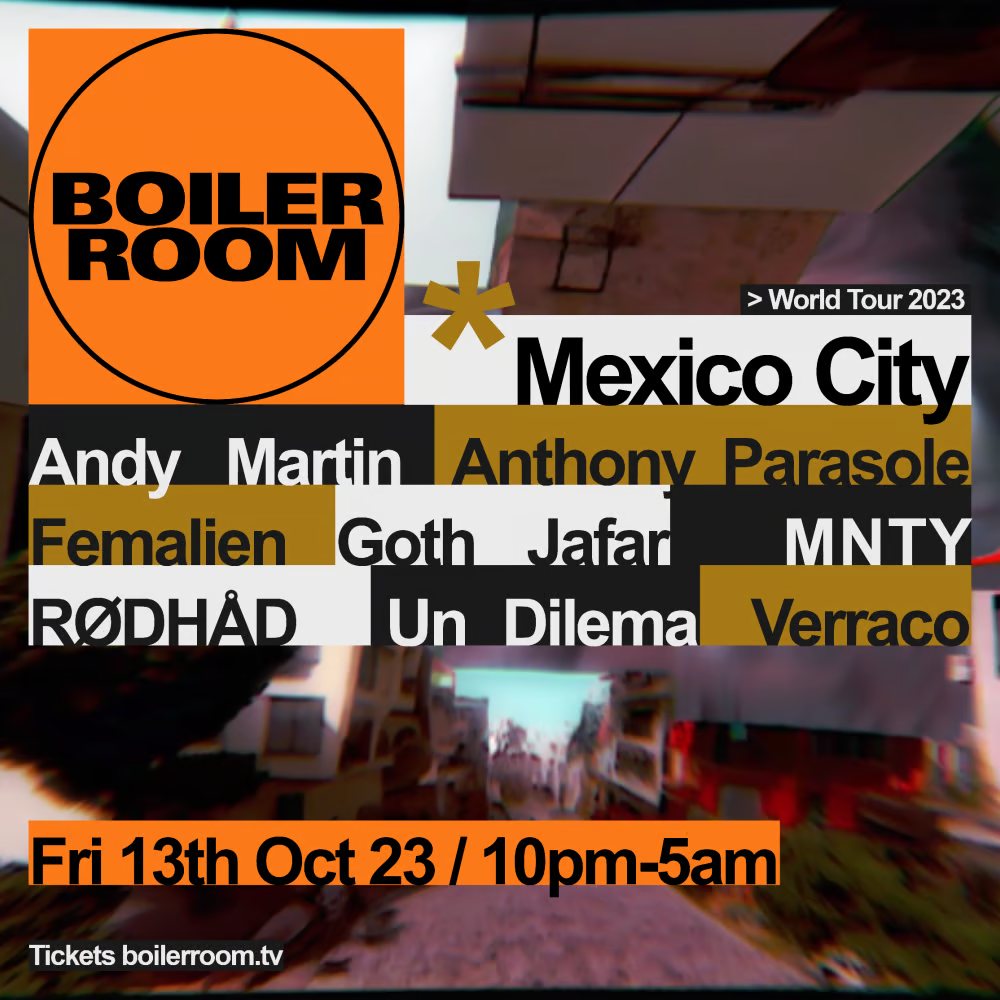 However, Boiler Room and YuYu acted quickly enough to provide refunds through the Dice app or ticket transfer to the next weekend's shows. The show was going to take place in a different venue as well. Nevertheless, the group issued a final heartwrenching statement hours before the beginning of the second weekend:
The message reads, under circumstances beyond the team's control, the team had to cancel the rest of the shows. Thankfully, Dice issued the appropriate refunds. Boiler Room has plenty of shows around the world happening as of now for their World Tour. However, it's still sad to see that they could not bring that energy to Mexico this time around.