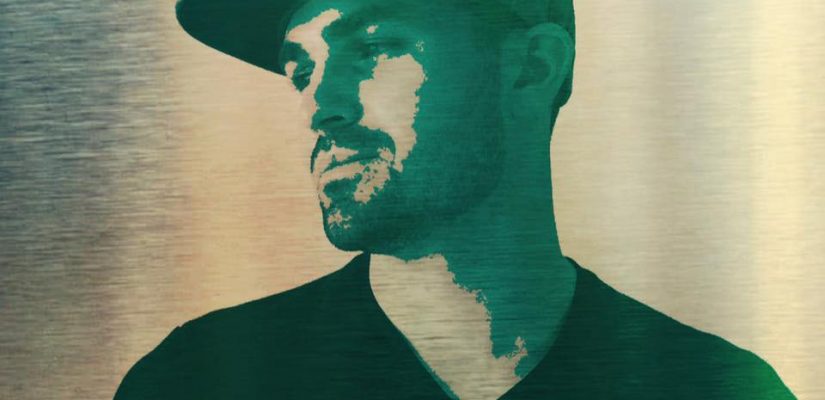 Big Room at it's best with JareB34R newest release "Sippin' "!
Few people can say they've been all of a basketball athlete, medical professional, and music producer by the age of 30. This is the reality for South Florida-based producer, JareB34R, known for his energetic big room sound. With his resilient nature and competitive mindset, he has worked his way from initial creative spark to performing at legendary venues and events like Pacha NYC and Miami WMC and MMW. Also charting originals in Beatport's Top 10, Top 20, and Top 100 Big Room release charts.
Hie newest release called "Sippin'" is a pure big room monster, that you will instantly love it. This tune brings everything you will desire: raw and mean synths combined with a fat bass line and a huge amount of festival energy, making us even harder not miss the mainstage vibes. The buildups are perfectly executed to create an insane amount of tension, just to be released when the drops are hitting in full force. What a massive big room smasher right here friend, don't hesitate to press play and add it to your favorite Spotify playlist !
Follow us on socials