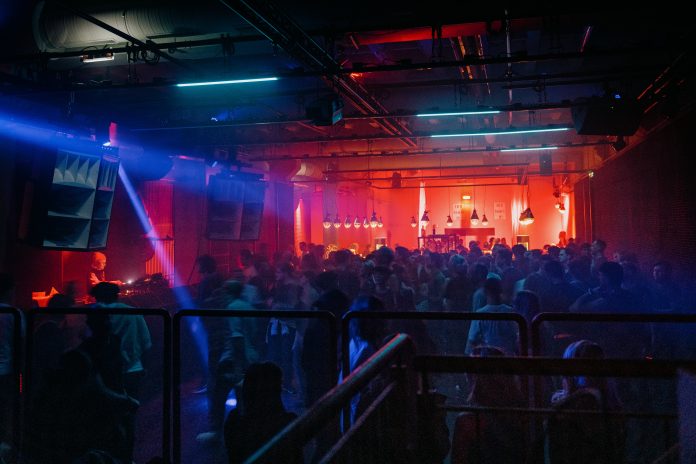 Berlin Clubs Face Uncertainty As A Result Of Financial Crisis
Berlin, Germany's capital, is one of the most popular cities to visit, particularly for anyone who is into Dance/Electronic music (specifically Trance and Techno). Renowned Berlin clubs such as Berghain, Tresor, Kater Blau, and KitKatClub act as pilgrimage spots for many Electronic music fans throughout Europe and the rest of the world. However, even after the end of the pandemic and a return to normalcy, the Berlin club scene is currently seeing declining numbers of visitors. One factor would be that Berlin's nightlife had been very significantly impacted because of the financial crisis that the COVID-19 pandemic brought about.
According to an article from NPR, Berlin Clubcommission chairman Lutz Leichsenring said that before the pandemic, a third of Berlin's tourists came for the city's famous nightclubs and tourists spent about $1.6 billion per year when they visit. Now, there is also inflation, a global energy crisis that the Russia-Ukraine war and OPEC+'s oil production cuts had accelerated, and the rising minimum wage that joined alongside the pre-existing financial crisis that the pandemic caused.
Berlin clubs are gradually working to get more visitors back once more
For over the past 30 years, the Berlin clubs gained a worldwide reputation for creating a world-class nightlife through unique environments such as abandoned warehouses, breweries, power stations, bomb shelters and so on. Fast-forward to the early 2020s, tourism to Berlin is slowly going back to pre-pandemic levels. The Berlin Spectator reported that the city of Berlin counted 5.5 million visitors for the first seven months of 2022, which is 30% less than the numbers reported in the same period of 2019.
Then again, the future of the Berlin clubs, and the nightlife of the city overall, depends on how club owners cooperate with city developers and neighborhood residents. Some residents have criticisms about the mess that club visitors have left on the streets after the end of any event in the early mornings. In the meantime, Berlin clubs are still on the road to having a vibrant atmosphere once more like it was before the pandemic began. After all, visiting a nightclub and/or participating in any rave is a must-do when visiting the German capital.
*Featured Cover Photo Credit: Jacobia Dahm