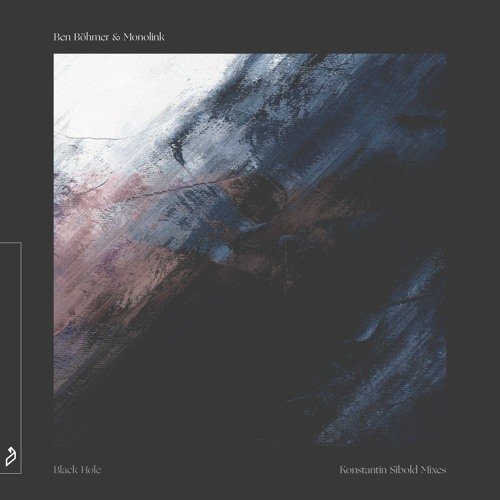 Ben Böhmer & Monolink – Black Hole (Konstantin Sibold Remix)
Ben Böhmer and Monolink celebrate the third year anniversary of the original release of 'Black Hole'. The Stuttgart-based DJ and producer, Konstantin Sibold, shows off by reworking the track. Taken from Ben's debut album 'Breathing' which has over 100 million streams across streaming platforms, 'Black Hole' is as much a stand-out track on the album as it has been in Ben's live sets.
With releases on Afterlife and Innervisions, a recent remix for Adriatique, and upcoming shows in San Francisco, Los Angeles and London, Konstantin Sibold doesn't seem to be slowing down. The German producer now delivers three impressively different takes on the original, showcasing his talent across indie dance, melodic house and tech-house.