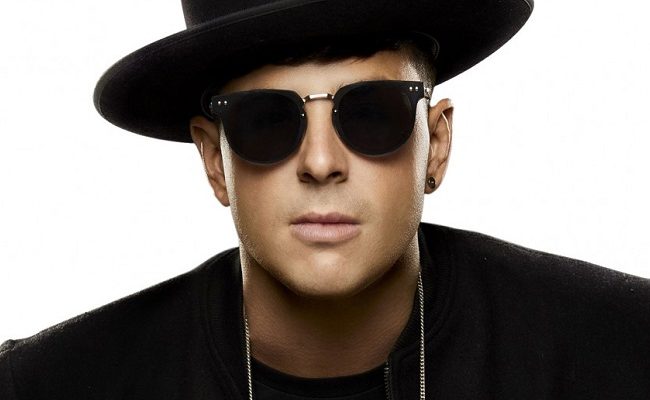 Be a part of Timmy Trumpet's official video for "Diamonds"!
IMAGINE a world united by the need for isolation. Who would have thought we would be here? Now imagine our story told from within the homes people all over the world, coming together to fight the good fight.
Who wouldn't dream being the star in an ficial music video for Timmy Trumpet? This is your chance! Help him tell the story what this experience is like for everyone across the world. People dancing, people crying, people smiling, people trying to deal with things the best way they can. And If you are not in some type isolation, you can show how life has changed in whatever way that may be.
The best submissions will feature in the ficial music video for 'Diamonds', which will be uploaded to the Spinnin' Records YouTube channel with more than 26 million subscribers! Fans that want to participate, can submit their videos here.
Follow us on socials