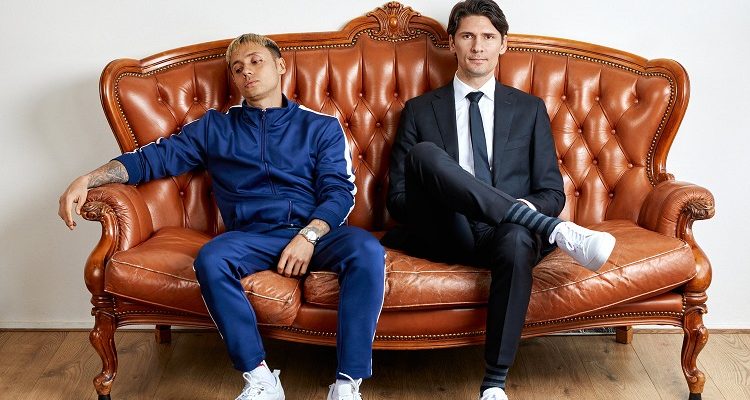 Bassjackers return to Smash The House for the gargantuan 'Big Orgus 2020'!
Hot f the heels their long-awaited debut artist album 'THE BIGGEST', Bassjackers have returned to form at lightning speed, wasting no time bouncing back to Dimitri Vegas & Like Mike's Smash The House imprint. Leading on from previous white-hot heaters including 'The Riddle' and 'Like That', the Dutch duo this time unite with Belgium's self-proclaimed "dirty house" producer Furax for 'Big Orgus 2020'.

Racing synth lines swoop in for a hands-in-the-air, accelerating build-up with a melody that worms its way into your brain, stretching out before tightly-wound mid-section then erupts as fierce as a volcano into big-room mayhem, flirting with dubstep styles and bass-leaning MC countdowns for a truly rare collaboration, fused with elements both artists personal styles whilst never compromising in power. A track as gargantuan as its name is sure to cause havoc blasting out your speakers, so make sure you get your hands on Bassjackers & Furax's 'Big Orgus 2020'.
Follow us on socials