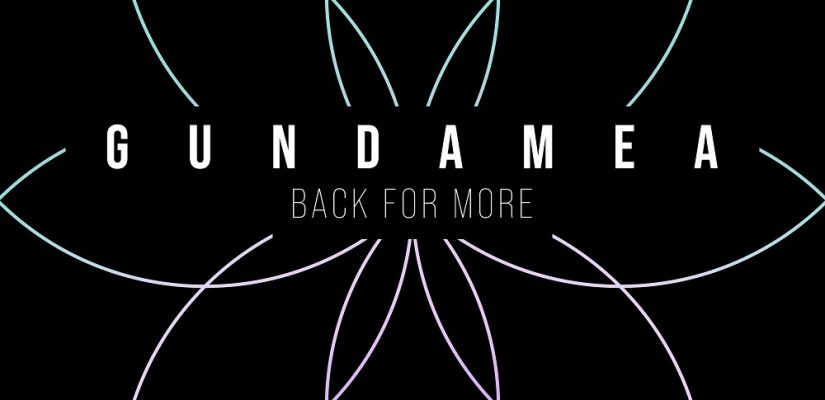 'BACK FOR MORE': STONEFACE & TERMINAL'S GUNDAMEA SERVE THEIR NEXT FOR EDCT !
In keeping with EDCT's stylistically open-world approach, the track rests within the refreshingly indefinite node of progressive, house and trance. Constructed around a cool-but-clubby tempo with a simmering bass-pulse, Gundamea settles a noir-ish mood across its opening minutes. The hi-hats ride and the FX pops, whilst its subtle but unmistakable under-groove drives it towards a melodic insurgence.
Drop-side, 'Back For More' rolls out its secret-weapon, and one that nothing can quite prepare you for. Featuring a lyrical/vocal turn from a rolling deep singer, considerably better known in non-dance-circles, it is one destined to rest inside the mind for days. Beguiling, bewitching – intoxicating even, her distinctive folk-flecked delivery will inevitably see you back for more… and more… and more.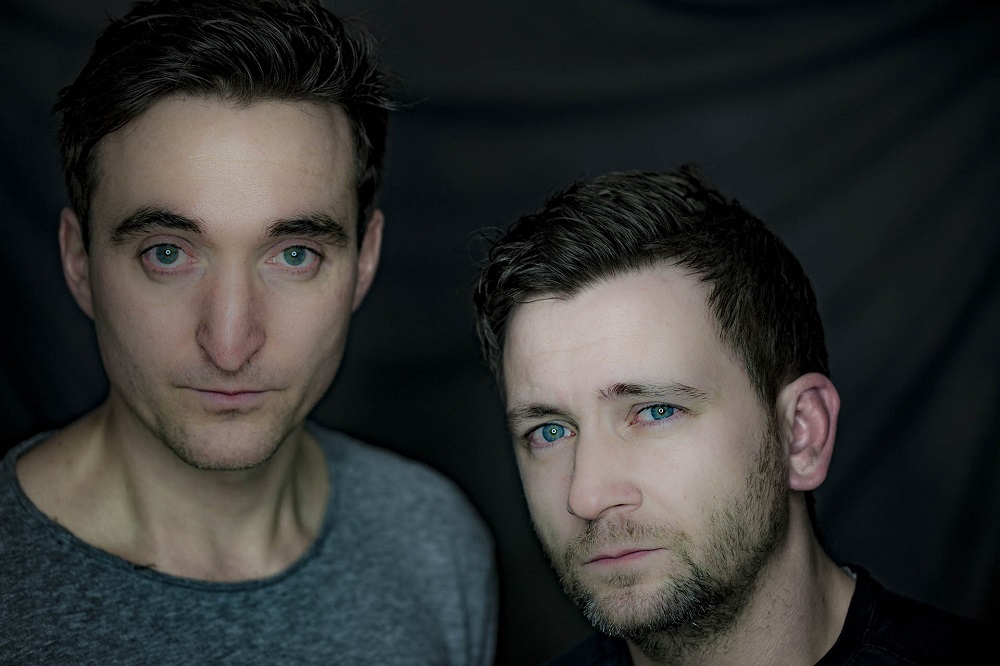 Of their first vocal track, Gundamea say: "we received a demo from an acoustic singer who was interested in doing something in electronic music. This was very appealing to us and on first listen we really loved what she had done, as her song has a mystical touch without being too dark. If you don't know her voice already, you'll probably never guess who this singer is!"
Joined-up lyric writing, that also turns the catchy up past 11 – file 'Back For More' under 'whatever-you-want-it-to-be'! Gundamea strikes again April 30 – access all formats through the links below: Spotify // Beatport // Apple Music // Deezer // Juno //
Follow us on socials