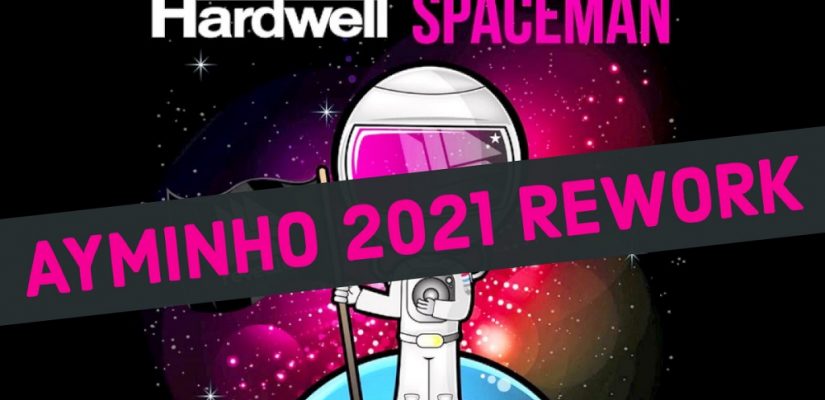 Ayminho remix for "Spaceman" really made my week !
I really missed a good remix lately, especially for the iconic track "Spaceman" ! Ayminho really delivers a great house remix and my week just got better !
A majestic mix of uplifting leads and synths, sustained by a groovy drum work and a solid bass line, are making this remix the perfect party starter for any pool party or club. The transitions between sections are well executed with the instrumental and groove blending together very well, giving the whole tune a great cohesive atmosphere and unique vibe. The percussion, drums and bass work well together, creating a nice groovy and giving the track much needed energy for the dancefloor. Definitely a great house remix you shouldn't miss out on, so go check it out for yourself right now!
Follow us on socials