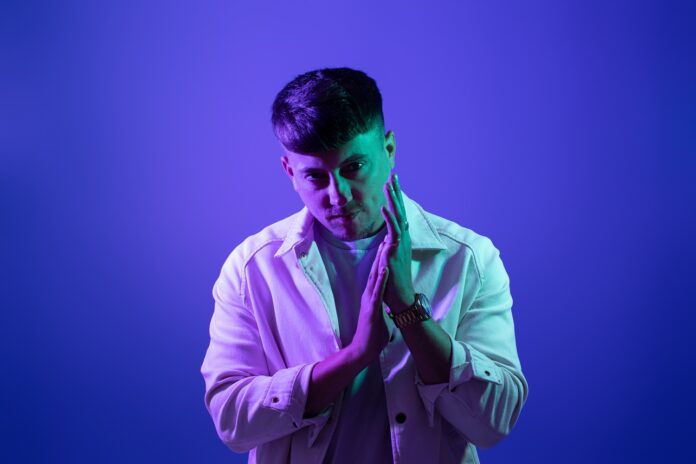 Axel Boy releases uplifting 'Find The Time'!
Find The Time marks an exciting change of direction for Bristol-based producer and DJ Axel Boy. Still with elements of his acclaimed trademark bass music style -supported by artists such as Skrillex – but with a fresh, pop sound. Find The Time is perfectly timed for release via NewState Music on 17th February, as we say goodbye to the dark of the winter and look forward to spring being sprung and the longer, brighter days in front of us. Optimism is woven through every note and felt through every beat on this warm, rich groove.
The track starts with Axel Boy's clean, sunshine drenched guitar chords, played to warm synths, looped vocals in the background giving us a sense of the irresistibly catchy melody about to be unleashed upon us. The wonderfully heartfelt lyrics to the first verse are set to a fast paced 4-4 beat, taking us like a cat scampering on a mat, into a classic Axel Boy drum and bass rhythm, A bright synth line echoing the rich vocal melody. Try not to smile as the bassline joins the fun. Each time another layer is added, Find The Time somehow manages to become even more jubilant and euphoric.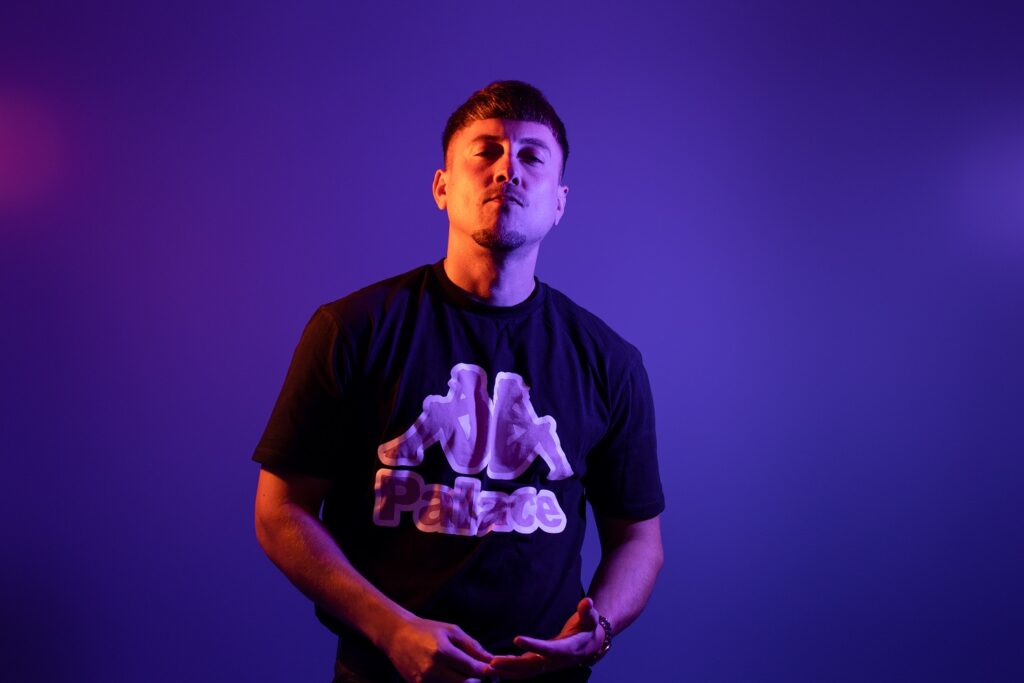 Axel Boy has this to say about Find The Time: "The beat to this track was written towards the end of lockdown in 2021. This was a time where I missed having certain people in my life. I wanted to write something positive and uplifting. The lyrics came about when I was thinking about people in my life and how I wish I was able to see them again and really express my feelings. It's a reminder to people to make time reach out to your loved ones and really tell them how you feel."