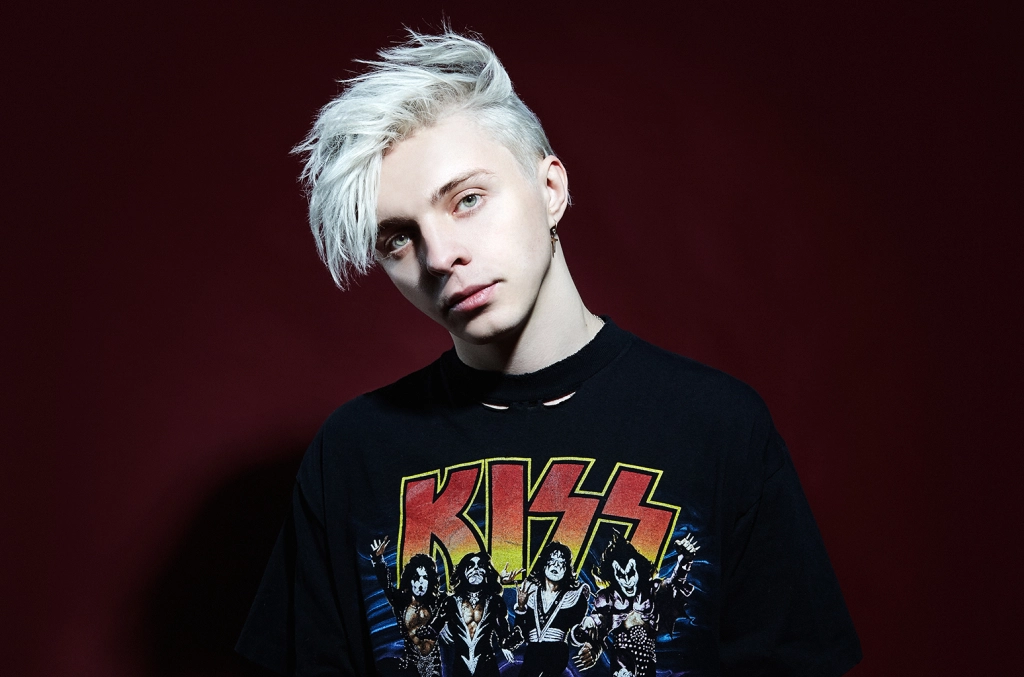 ARTY Teams Up With Stadiumx and Jason Walker for 'Thousand Lives'
ARTY is back with another single. The Russian DJ released a song with the Hungarian duo Stadiumx and American singer and songwriter Jason Walker. The record, titled 'Thousand Lives', appears on Armada Music's Label.
'Thousand Lives' is a high-energy song that captivates the lister from beginning to end. The combination of sounds between ARTY and Stadiumx gives the song a unique feel from a melody standpoint. Moreover, the soothing voice of Jason Walker gives a tremendous emotional character to the track. This is definitely a song that fits right in a set of a summer festival.
"I'm so excited to release my new single, 'Thousand Lives', with Stadiumx and Jason Walker", ARTY said. "It's been an amazing experience working with them and I can't wait for everyone to hear it. It's a powerful song with a great message and I know it will resonate with a lot of people."
As for Stadiumx, the duo was also very excited about the song. Check out what they had to say about 'Thousand Lives'.
"It took some time, but the end result is a perfect match. To collab with the amazing ARTY and talented singer-songwriter Jason Walker on this track is a special moment for us, and we're glad to be releasing on Armada Music again!"
Surely, this record is going to be in these artists' sets for a very long time. If you wanna catch ARTY's next show, please visit his official website. You can also check out Stadiumx's schedule right here. For now, you can listen to 'Thousand Lives' below.
Stay tuned for more news!